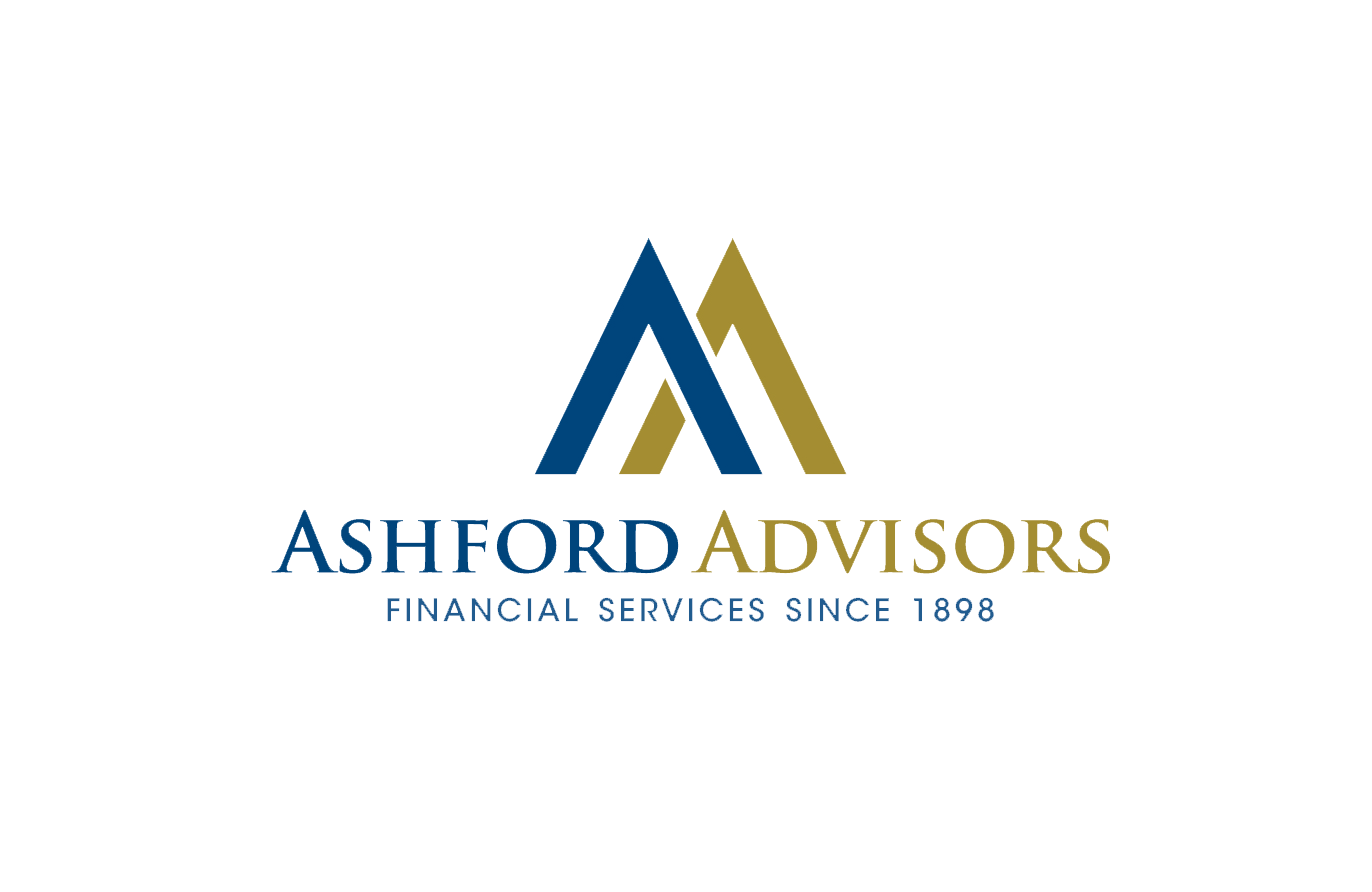 Ashford Advisors
Ashford Advisors
Our mission is help our clients obtain financial independence, wealth and confidence through a process that promotes the highest degree of integrity and honesty. We are committed to do all in our power to protect the wealth of our clients today and for decades to come, to maximize its growth within their boundaries of risk and to help provide them with the assets they need to enjoy all the days of their lives. Our commitment is unwavering. We serve our clients with unmatched expertise and build collaborative relationships with each one, helping them to protect and grow their wealth so they can enjoy the fruits of their hard work.

Ashford Advisors is an Agency of The Guardian Life Insurance Company of America (Guardian), New York, NY. Securities products and advisory services offered through Park Avenue Securities, LLC (PAS), member FINRA/SIPC. OSJ 900 Ashwood Parkway, Suite 400 Atlanta, GA 30338, (770) 390-2600. PAS is an indirect, wholly-owned subsidiary of Guardian. Ashford Advisors is not an affiliate or subsidiary of PAS or Guardian. Ashford Advisors is not registered in any state or with the U.S. Securities and Exchange Commission as a Registered Investment Advisor. 2019-83726, exp. 08/21
Purpose
This is our commitment to you – to do all in our power to protect your wealth today and for decades to come, to maximize its growth within your boundaries of risk, to help provide you with the security and the assets you need to enjoy all the days of your life.
Mission
At Ashford Advisors our philosophy is simple . . . relationships matter. We strive to build meaningful, lasting relationships with our clients and within our communities.
Values
We Listen.

Every client has a unique situation. We work side by side with you to understand your family and your financial goals. We will take the time to discover what motivates you and what concerns you, then to develop a plan of action that suits your individual needs.