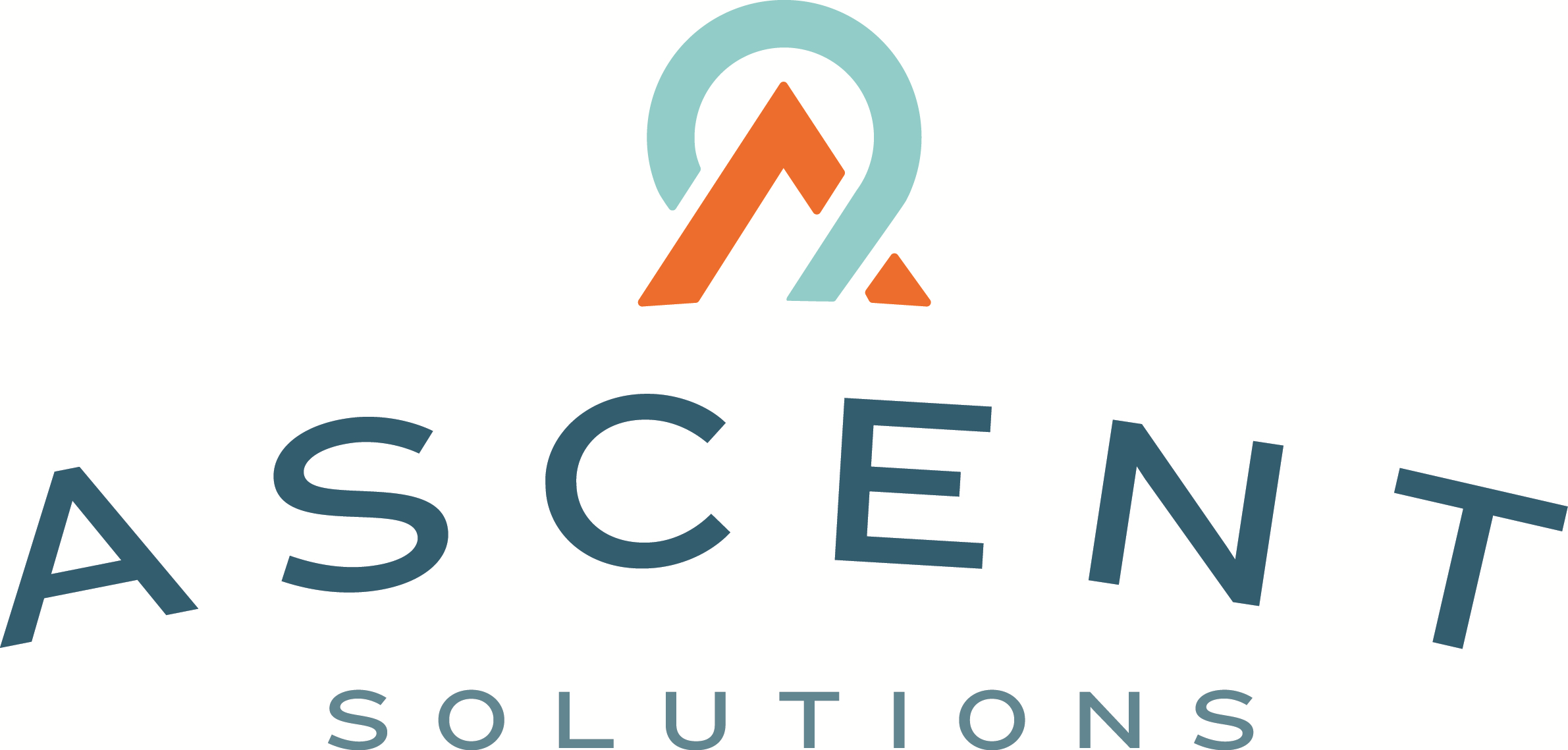 Ascent Solutions
Ascent Solutions
Ascent is the cybersecurity partner built to help firms evolve their security posture, modernize their Microsoft solutions, and secure their journey to the cloud. Ascent provides organizations with the expertise needed to quickly move beyond technical constraints and focus on achieving business results.

Our exceptional ability to envision and execute Microsoft security solutions comes directly from the experience of our leadership and consulting teams. Ascent proudly carries over 100 years of combined Microsoft experience from both corporate and field leadership positions. Our deep understanding of Microsoft's business and products directly translates into strategy and delivery excellence for our clients.
Purpose
Ascent Solutions exits to spread a passion for cybersecurity to protect all people and to foster an environment for its courageous and uncommon stewards, maximizing their purpose and creating success.
Vision
We will establish Ascent Solutions as the world leader in cybersecurity, leveraging and uniting forces toward one common goal of defeating threats."
Mission
Empowering businesses through technology -- We are problem solvers with unmatched experience who are entirely dedicated to our clients' needs and goals. No matter the challenge, we lead our clients to digital transformation with strategies that address their most critical demands while safely paving the way for business to thrive.
Additional Culture Details
In the field of IT, Ascent Solutions is unique. It's something that can be felt whether stepping foot in our Minneapolis headquarters, working with our consultants in the field, or interacting with our office team.

But it's not the office we work from or the tools we use that make us different. It's the character of the people who call themselves Ascent Stewards. It's the reason our employees love coming into work each day. And it's why so many of our customers return to work with us, time and time again. Our Stewards are dedicated to each other and promise to show that same dedication to every customer we have the privilege to serve.
Company Snapshots