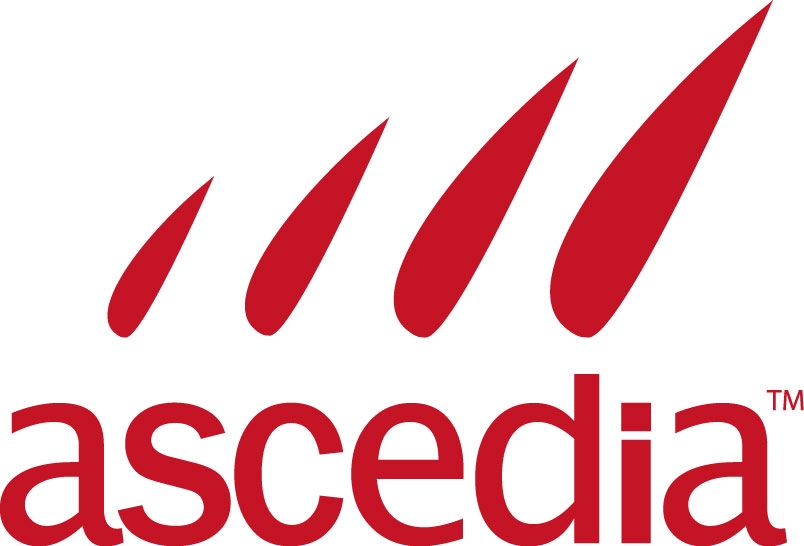 Ascedia, Inc.
Ascedia, Inc.
Ascedia helps clients intelligently grow their business by connecting with their audiences online. Our clients benefit from smart, analytics-based answers that create results. With 20 years of experience building web, mobile and digital marketing solutions, our team of experts have developed a disciplined approach our long-term clients truly value.
Purpose
To create a positive workplace that stands above the typical agency through stability, quality of work and work/life balance.
Additional Culture Details
We produce work and cultivate a culture that we can all be proud of. We enjoy what we do and who we do it with. At Ascedia, employees are valued and rewarded for efficiency, taking ownership and the growth of company as a whole.
Company Snapshots