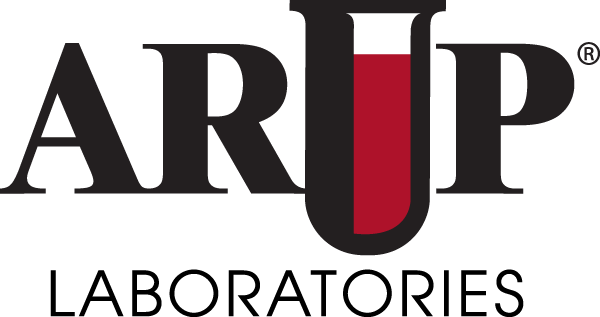 ARUP Laboratories
ARUP Laboratories
Did you know that laboratory tests are about 3% of the total health care bill and yet diagnostic testing supports 60-80% of medical decisions made regarding patient care? Hospitals and large clinics throughout the U.S. provide the majority of routine blood testing; however, if a patient needs testing that is more complex and less common for a diagnosis, specimens are sent to or "referred" to ARUP, a national reference laboratory. More than 55,000 patient specimens cross the country each day as they are transported to ARUP's central testing location in Salt Lake City, Utah. Results are then transmitted electronically back to the physician who is waiting on those results to continue treating the patient.
Purpose
ARUP is committed to providing the highest quality laboratory services to its clients while maintaining a culture of trust and respect for employees. The five pillars of ARUP Culture reflect the day-to-day application of our core values, mission, and client commitment statements.
Vision
As the most responsive source of quality information and knowledge, ARUP will be the reference laboratory of choice for community health care systems
Mission
Through excellence in laboratory testing, service, education, and research, ARUP's mission is to continually improve patient care and support the mission of the University of Utah.
Additional Culture Details
Patients. Answers. Results.®

A laboratory test is more than a number; it is a person, an answer, a diagnosis.

Values
Putting the Patient First
Awards
Top Workplaces Regional Awards
Company Snapshots