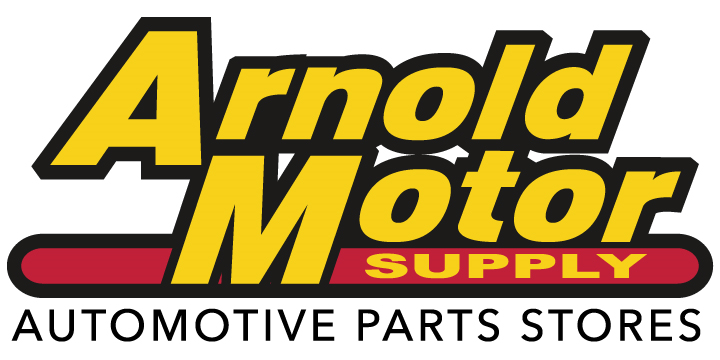 Arnold Motor Supply, LLP
Arnold Motor Supply, LLP
Arnold Motor Supply consists of over 800 passionate associates spanning the Midwest. At each of our locations, you'll find a proud and committed team, dedicated to keeping our customers and our customers' customer on the road. It's who we are and what we've proudly been doing since we started all the way back in 1927.

- 60 Automotive parts stores
- 21 Machine shops with one large capacity shop in Nevada, Iowa that performs CNC machining, and cast iron and aluminum repair
- 3 Parts distribution centers
- 3 Industrial coatings blending centers
- 2 Stand-alone refinish and auto body supply store
- 1 Aftermarket collision and automotive equipment distribution center
Purpose
At Arnold Motor Supply, we'll go to extraordinary lengths to get you your part or supply. We're built for it. It's hard-wired in. From the run-of-the-mill to the hard-to-find, the giant order to the tiny part, we take every challenge just as seriously as the next. Our job is to make your job easier, to solve not just today's challenge but to anticipate tomorrow's as well. Go ahead and line up all the hoops; we'll jump through 'em all and then some. Whatever it takes.
Vision
We keep our priorities straight for our people, our customers and our communities.
Values
We're committed to changing the things that need changing.

We don't invest in technology and innovation, smart inventory systems, and ongoing training for our people just because we feel like it. We do it so we can continue being the go-to for all the parts you need. We do it so the people behind the counter and walking the floor and answering the phones and making the deliveries are the best of the best in the biz. We do it so when the bell rings, we answer every time. That means staying nimble and embracing continuous improvement.
Company Snapshots