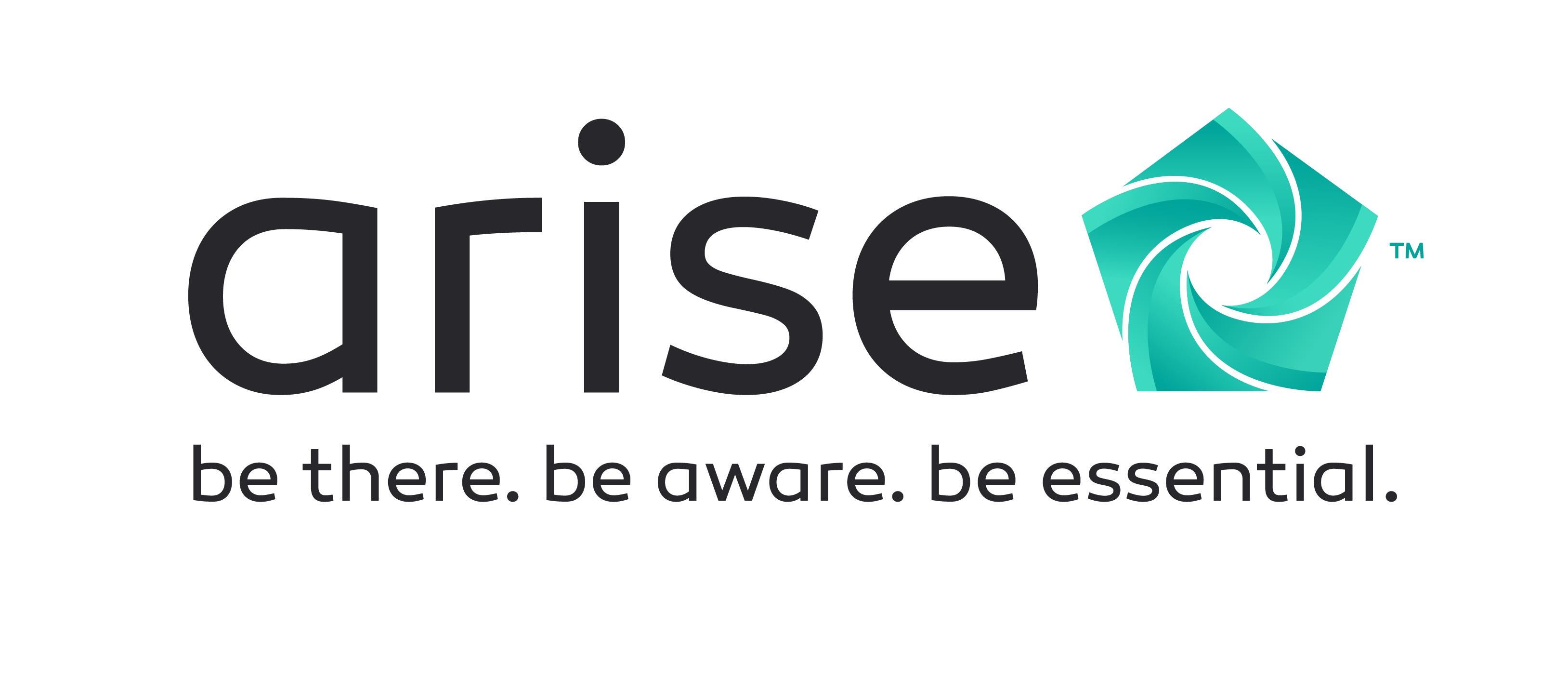 Arise Virtual Solutions Inc
Arise Virtual Solutions Inc
Arise is a customer experience innovator. You could say we changed the way the customer care world works. That's no stretch.

Arise is a pioneer of on-demand customer management technology & business process outsourcing. Our powerful cloud-based enablement platform connects companies seeking outsourced BPO solutions to a nationwide network of virtual service providers. Built to scale, Arise provides a superior solution for innovative enterprises from startups to Fortune 500 companies.

We continuously deliver powerful solutions, drive differentiated results, & make a positive impact on the world.
Purpose
We are a global leader in delivering powerful customer solutions — delighting our clients and their customers with transformative results and experiences through the Arise network of Service Partners – consisting over thousands of virtual call centers, and tens of thousands of their agents. We are focused on fostering a collaborative relationship centered on client objectives, values and culture with a diverse network of virtual call centers located in the United States, Canada and the United Kingdom. Infused throughout our organization is a passion for ingenuity and innovation — a desire to push the boundaries and invent the unexpected, by embracing the possibilities and empowering people and our partners to make a difference in the relentless pursuit of excellence.
Vision
Arise is changing the way the world WORKS.

We do this by leveraging the power of secure and scalable platforms to access high quality, trustworthy and flexible solutions, and connect them in real‐time to companies seeking superior and differentiated performance. In the process, we create wins for our Clients, their Customers, and our Service Partners.
Mission
Arise was founded on a simple, but incredibly powerful mission: To change the way the world works. We continuously deliver powerful solutions and drive differentiated results while making a positive impact on the world we live in.

Recognized as a virtual customer management pioneer, Arise has been delivering services in the cloud through a network of tens of thousands of independent, virtual customer service, sales and technical support providers in the United States, Canada, and Europe.
Additional Culture Details
At Arise, we want our employees to be inspired, knowledgeable, and empowered, because when they are, we are all achieving our full potential. We encourage our staff to be leaders and catalysts for change. We want our employees' input and suggestions, so we are constantly looking for ways to gather feedback.

More importantly, Arise thrives in a culture of learning and encourages all employees to seek opportunities to learn and grow. In turn, we have invested in a new learning program, giving our employees access to over 350 self-paced courses in a variety of categories, supporting greater professional development at all levels.

We look to deliver impact through emerging leaders and do all we can to promote greater opportunities for success. Through our Leadership Development Programs, we focus on promising, mid-level professionals as well as recent graduates to help fast track them to the top.

Mid-level managers who are chosen for the Arise Leadership Development Program are given opportunity to meet regularly with leaders across the organization and learn from their experiences. They are encouraged to lead new projects in areas beyond their current work streams to help simplify, standardize, and scale our organization's efforts. This exposure helps to broaden their experience and develop the skills and attributes needed to become senior level management.

Young professionals who are graduating from respected universities with high grade point averages, strong extra-curricular activities, and demonstrated leadership experience are given the opportunity to take on their first role at Arise, rotating throughout our business in order to broaden their understanding of operations, results and delivery; all while effecting change through innovation, collaboration, and leadership. They will be able to apply the ideas and theories that they have been studying to the biggest challenges facing us today.

The secret of our success is our people. We attract the right people and ensure that everything that we do is guided by our mission and a set of common values as the basis for how we work together.

We are fully committed to equal opportunity in all aspects of employment, and therefore strictly prohibit discrimination not just based on any legally protected status, such as race, color, gender, religion, national origin, disability, veteran status and age – but also based on cultural aspects including values, beliefs, and communication styles.
Values
Empowerment

EMPOWER People & Partners
Company Snapshots