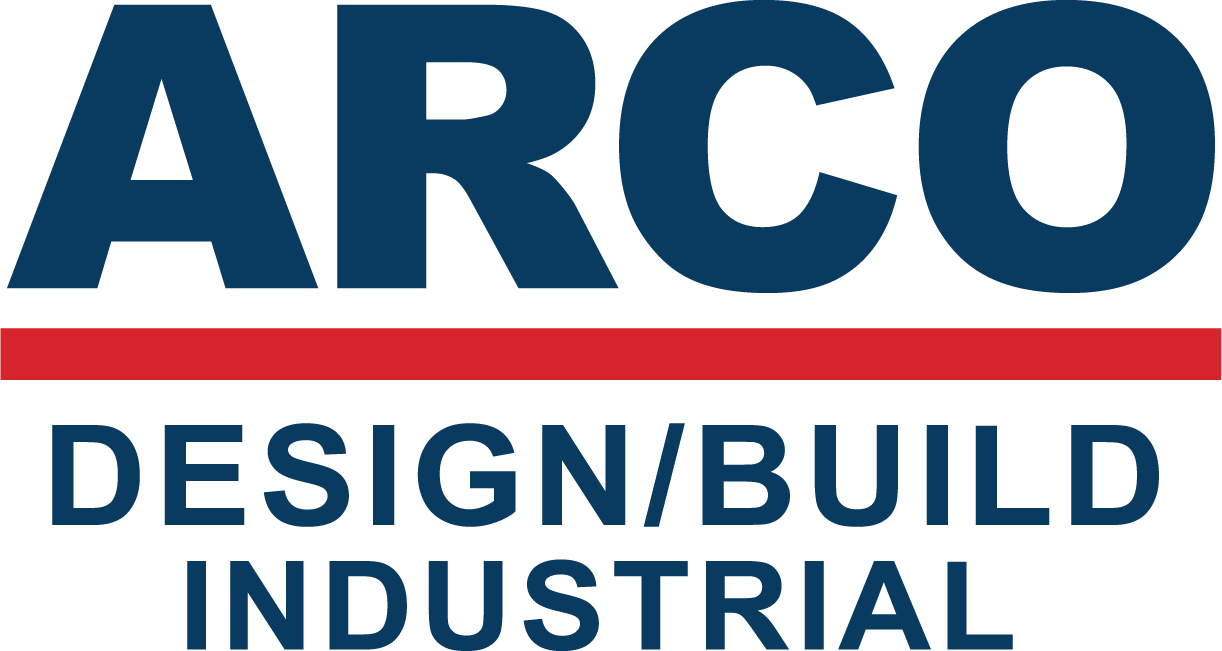 ARCO Design/Build Industrial
ARCO Design/Build Industrial
Purpose
ARCO's core purpose is the same today as it was when we founded the company - to be the best design/build contractor in the industry and to make the construction process enjoyable and beneficial for our associates and customers.
Additional Culture Details
ARCO Design/Build Industrial lives by the "work hard, play hard" mantra. We work closely with our associates to build an innovative, creative and rewarding work environment. We also offer our associates an outstanding benefits package, including a paid 30 day sabbatical, profit sharing plan and charitable contribution match.
Values
Create opportunities for individual's financial success based on merit.

The ARCO business model aims to foster a sense of entrepreneurship, giving each associate the tools needed to succeed on an individual level. Each of our offices has been opened by ARCO associates who have demonstrated a high level of success and leadership. As a privately held company, ARCO motivates associates through financial and potential ownership opportunities within the enterprise
Company Snapshots