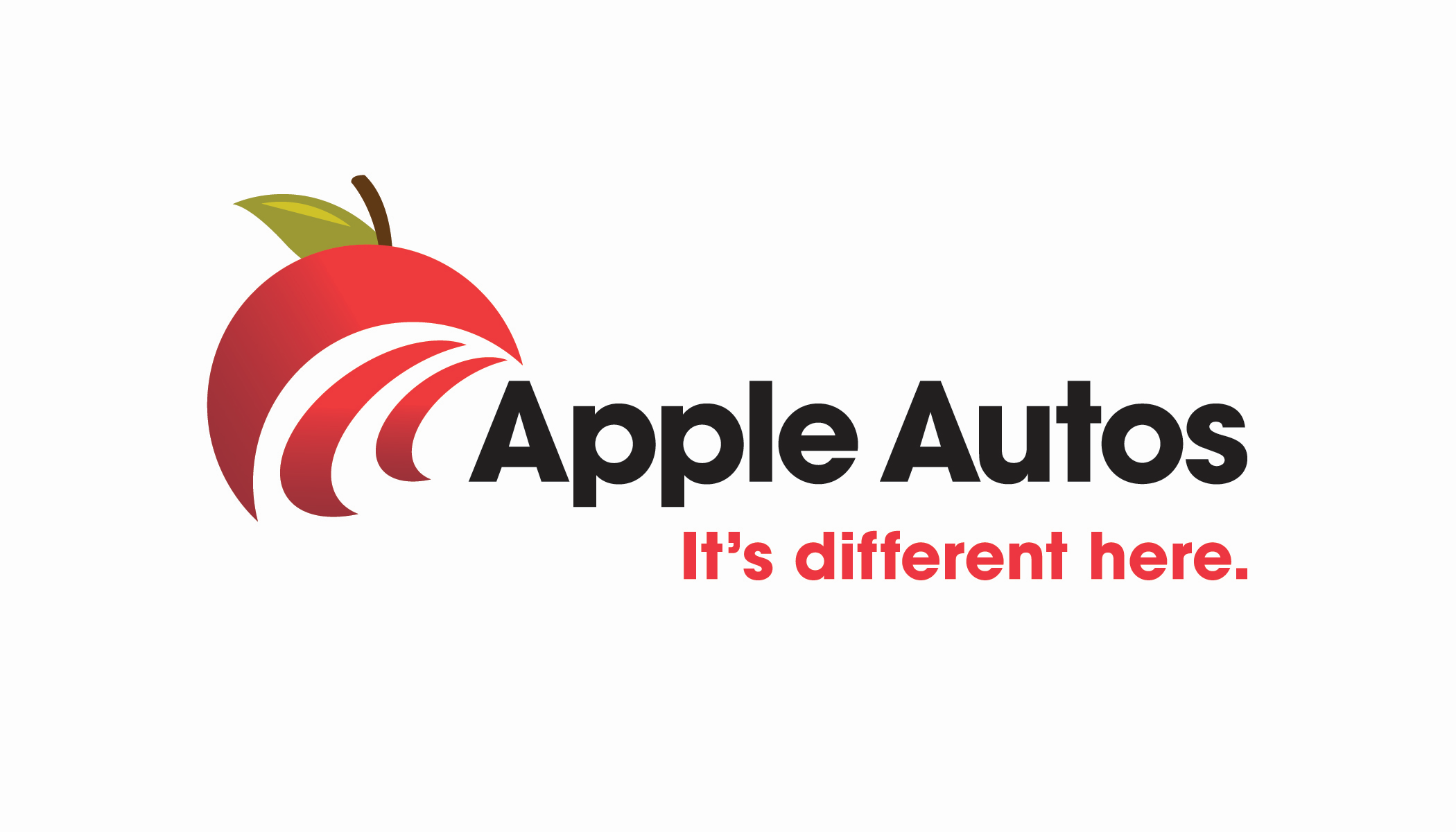 Apple Autos
Apple Autos Overview
Apple Autos is not a typical dealership because it was built on the belief that people always come before profit. As a result, our best-price policy, mission, brand promises, and values were implemented into the way we do business.
We are an 8-brand, 5-location automotive company in Minnesota with a mission to be an industry leader in providing unmatched quality automotive products and services. By continuously striving to meet the changing needs of our customers, we aim to produce an atmosphere that encourages employee teamwork, integrity, and excellence. We believe our mission statement should go further than letters on the wall, every day it is an invitation to be lived out.
It is apparent that people come first at Apple Autos—whether it's the customer or employee. Across the walls at all five of our locations are quotes by Leonard Rydell, founder of the Rydell Group and major asset to the start of Apple Autos. Some of our favorite "Leonardisms" are…
Never take advantage of a customer, even if you can.
Don't worry about the money, take care of the customers and the volume and money will be there.
Put yourself in a position to take care of as many people as possible.
Seek excellence, the rest will follow.
Purpose
To create extraodinary customer experiences, with people who are empowered to create growth and loyalty for a lifetime.
Vision
To be so effective we are able to be helpful to others
Mission
Our goal is to be an industry leader in providing unmatched quality automotive products and services. We will constantly strive to meet the changing needs of our customers. Our aim is to provide an atmosphere that encourages teamwork, integrity and excellance. It is our mission to exceed our customers and emplyees expectations and maintain their loyalty for a lifetime.
Values
Honesty and Integrity

We believe that all decisions are to be made with integrity. Leadership is setting good examples for others to follow, expecting as much from yourself as from others.

Individual Responsibility and Accountablity

We believe we are responsible to satisfy the needs of our customers for all our products and services. Individual accountability for our own performance and for the quality of our products will demonstrate to our customers we are enthusiastic about them and really care.

Unconditional Dedication to Excellance

We believe there is no place for mediocrity and half-hearted efforts. We accept personal responsibility for overcoming obstacles and being the very best. We actively choose to excel in every aspect of our personal and professional lives.

Cooperation and Communication

Close mutual support of one another is a fundamental tenet of ours. We value open communication and encourage new ides, realzing that teamwork produces a better employee work enviroment and enthusiastic customers and suppliers.

Our People

We have nothing of greater value than our people. We respect the uniqueness of every individual and believe that such an attitude will build a team of confident, creative members possessing a high degree of intiative, self respect and self discipline.

Ongoing Improvement

We believe in not accepting the status quo, in constant improvement, and in the value of ongoing eduction in any form. We believe in providing oppertunity for personal, professional and organizational growth withing our company.

Being Good Community Citizens

We give wiilingy to and are actively involved in the support of our communities, because they provide us our success.
Awards
Top Workplaces Regional Awards