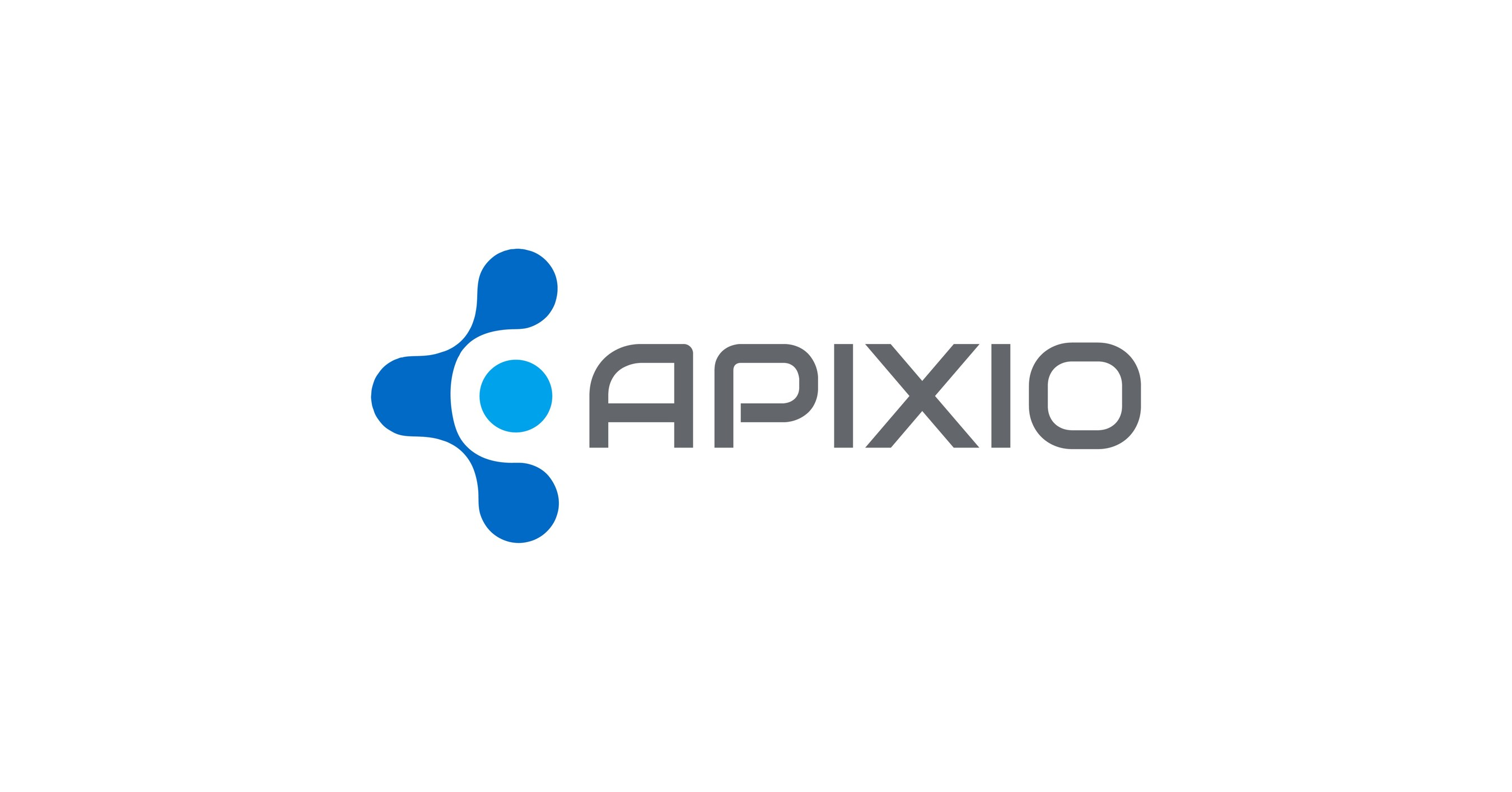 Apixio
Apixio
Improving healthcare outcomes requires access to the right data at the right time. Apixio is advancing value-based care with data-driven intelligence and analytics. Our AI solutions for risk, quality, and clinical insights unlock actionable information from administrative data and unstructured clinical information. The results drive better clinical decision-making and a smarter approach to healthcare.
Purpose
At Apixio, we strive for excellence in everything we do and understand that success is not built overnight but is the collective effort of smart people asking the right questions, taking calculated risks, and delivering innovative industry-leading solutions. Apixion's are motivated, resourceful, intelligent, and scrappy trouble-shooters who work hard, play hard, and are committed to making an impact in our industry and in our communities. Our team is dedicated to hiring quality candidates of diverse backgrounds who can share their ideas and experience to create a holistic client and employee experience that is respectful of our company mission, and reflective of the individual talents that each Apixion brings with them. With Apixio you can expect the best because we are passionate and committed to delivering the best. We celebrate each success, big or small, and aim to help each Apixion reach their full potential.
Vision
We believe that AI analytics will improve healthcare access, affordability, and outcomes
Mission
We are using Artificial Intelligence (AI) to change the way healthcare is measured, care is delivered, and discoveries are made.
Values
We Are Collaborative

We build better when we work together. Our teams are not divided by focus but operate fluidly to ensure that goals are met, solutions are developed and each Apixion holds themselves and each other accountable for working with integrity and mutual respect.