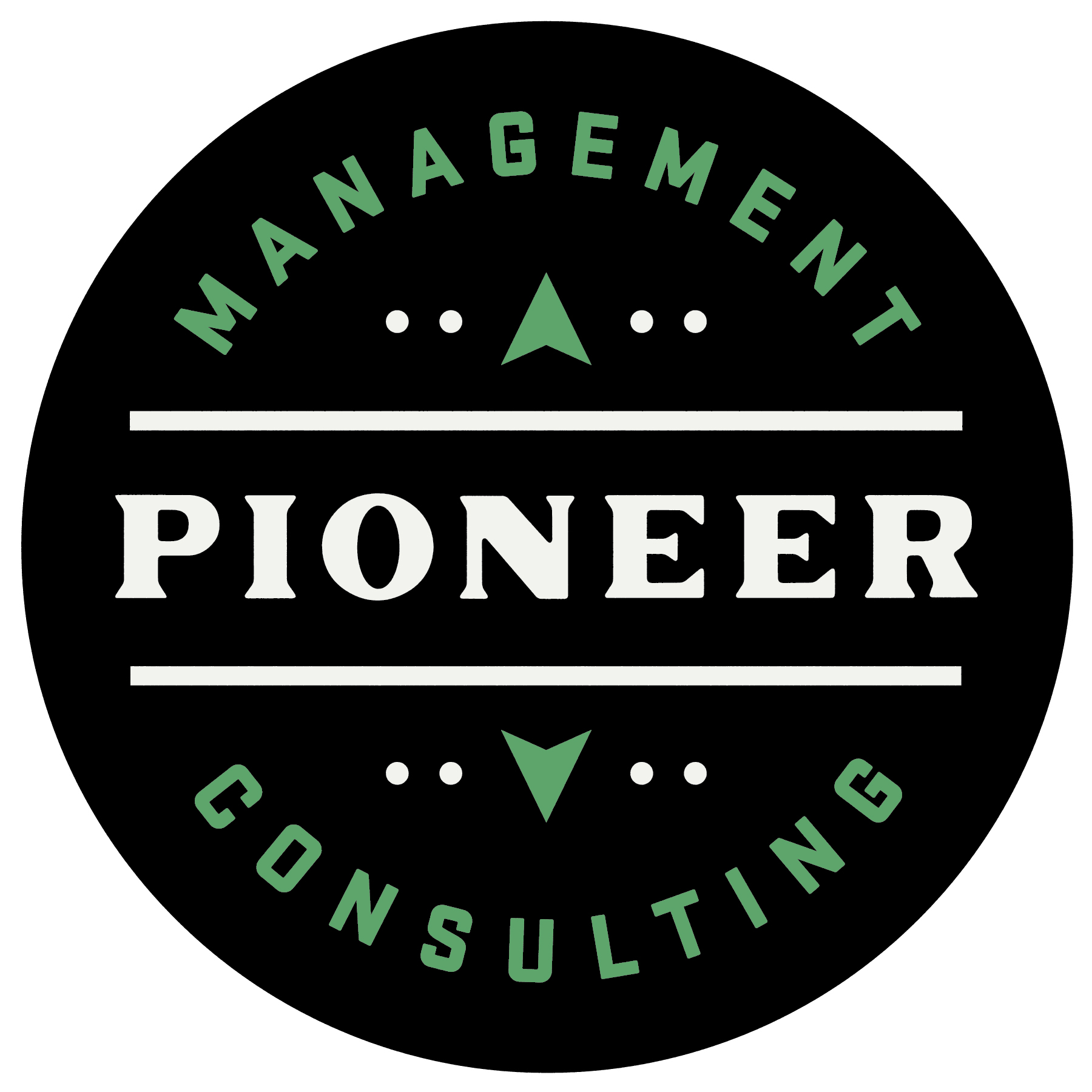 AP Professionals
AP Professionals
Founded in 1996, AP Professionals of Rochester LLC has grown into one of the largest specialized employment agencies in the Western New York area. We offer job placement for individuals who have Accounting & Finance, Administrative, Engineering & Operations, and Human Resources backgrounds both on a permanent and contract basis.

We have over 175 years of combined staffing experience and have found new jobs for almost 4,800 candidates since 1996. In 2017 alone, we found new positions for 285 candidates.

None of this would be possible without the hundreds of loyal, local customers we've have worked with throughout the last 22 years. Since 1996, AP's mission has been to "build relationships that last a lifetime." We have done this by providing exceptional service to all of our clients and candidates.
Purpose
Matching top candidates with top opportunities to satisfy both the needs of the candidate and the employer
Vision
Develop exceptional connections and professional relationships within our select markets, and we use that local knowledge and experience to create relationships that last a lifetime
Mission
Use our hands-on approach to create the best match between candidates skills and the needs of our clients
Values
Relationships

We focus on building and maintaining lasting relationships with both our candidates and clients
Company Snapshots