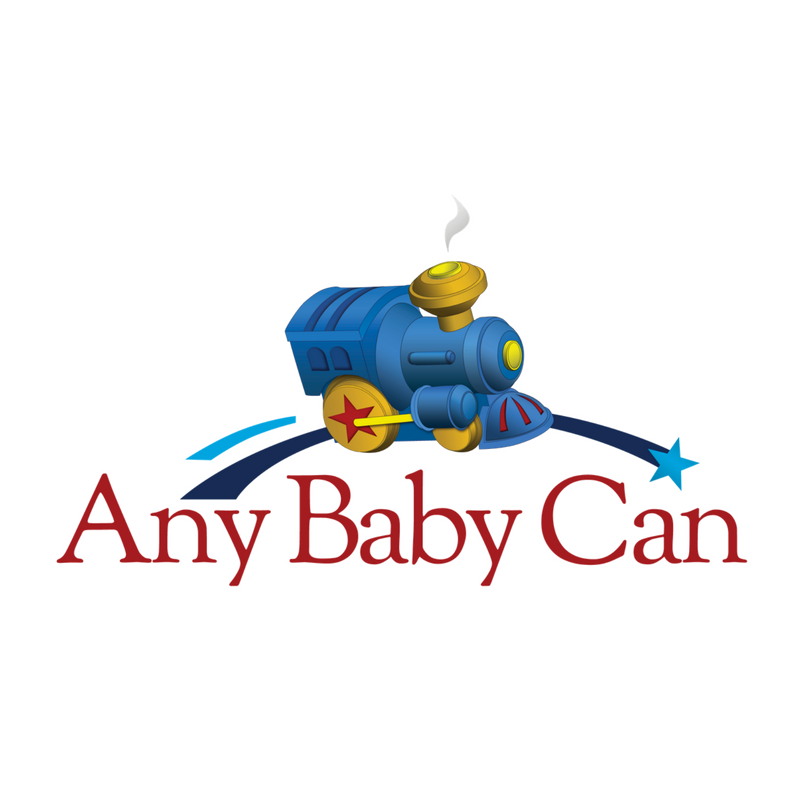 Any Baby Can of San Antonio, Inc.
Any Baby Can of San Antonio, Inc.
Any Baby Can of San Antonio is a non-profit agency and all services are provided at no cost – regardless of income – to families who have a child birth through 17 years of age with a chronic illness, disability, developmental delay or health risk.Providing case management, prescription assistance, health and wellness, autism services and a Center for Infant and Child Loss. ABC is unique as it serves the entire family.
Purpose
Any Baby Can is a safety net for families in need. Providing direction and guidance for families of children and youth with special needs is at the heart of this organization.
Vision
The vision of Any Baby Can is to support and enhance family stability so that both the child and the family grow and develop to the best of their ability.
Mission
The mission of Any Baby Can is to serve families with children and youth facing serious health or developmental challenges.
Additional Culture Details
Every quarter, the staff nominates an employee that has gone above and beyond the call of duty to receive the ABC Award. That employee receives a fun trophy, passed down from the previous winner and their picture displayed in the lobby along with bragging rights and swag bag filled with ABC goodies.
Twice a year the office is closed for Staff Development Day, which includes special guests (one of our clients) that come to speak to the staff about their story and the services provided, and community individuals that have an inspiring story or work to share. This time is used for additional training and always includes fun activities; such as food trucks, a scavenger hunt, laser tag, bowling, etc.
The Any Baby Can staff created an 80's themed music video that was submitted for a United Way of Bexar County contest. The video won the prize for "Funniest Video." That year, the United Way of Bexar County campaign was also kicked off with an Office Olympics. The staff participated in fun challenges that created a fun and exciting environment for team building and giving.
During the holiday season, staff decorate their doors in fun winter and Christmas themes. The top 3 doors are selected and given prizes.
The staff also participates in the "ABC Fitness Challenge" that lasts three months at a time. The Health and Wellness staff complete weekly weigh in's, nutrition education, agency workouts, incentives, and much guidance.

Values
Passion & Purpose

What motivates you to work at ABC? We must all come from a place of "Yes". Acknowledge others for their good work.