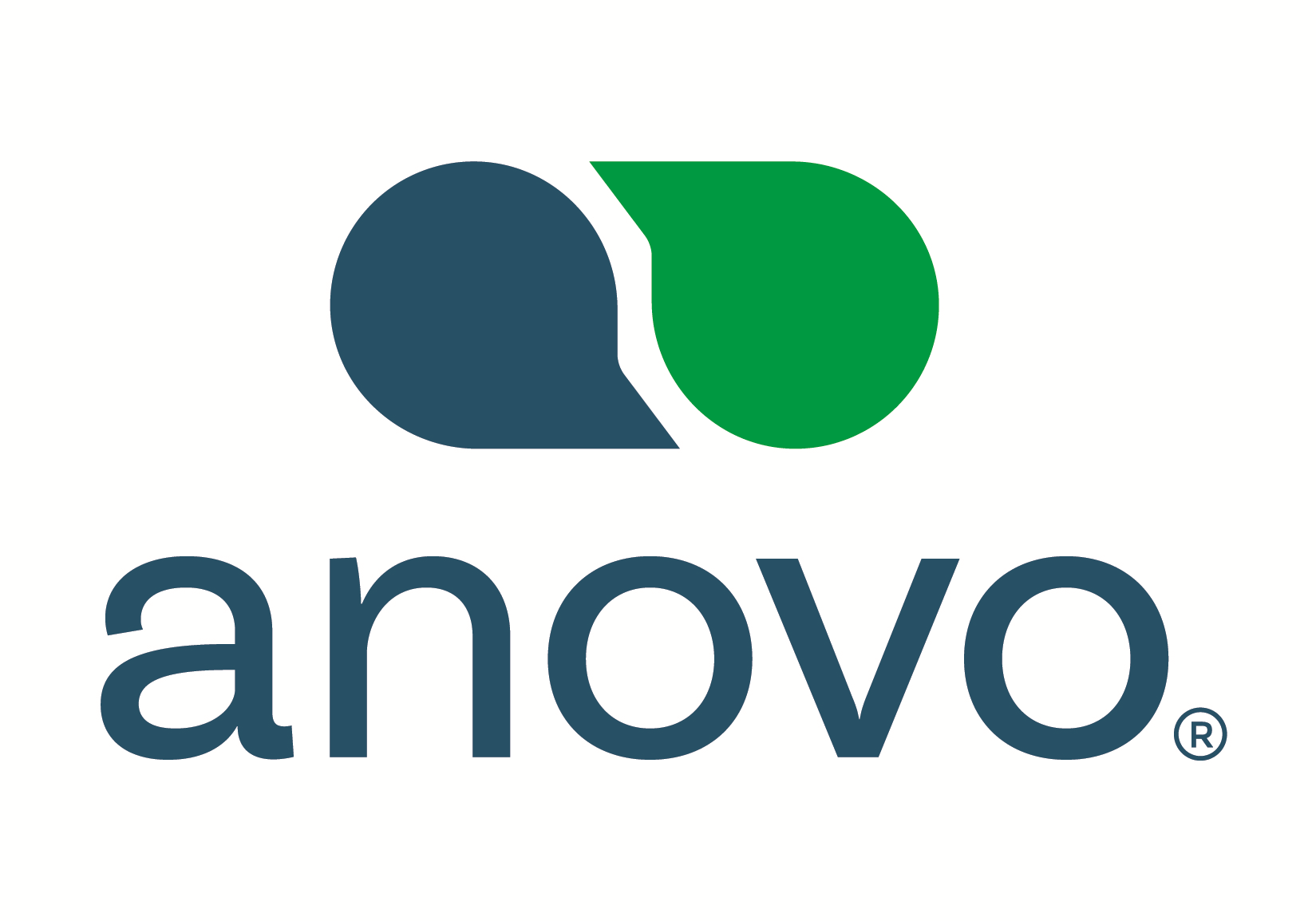 Memphis (TN)
Memphis (TN)
Anovo is a nation-wide independent pharmacy and services provider dedicated to rare disease therapies and the people who rely upon them. Anovo provides specialty pharmacy, Hub, 3PL/Title model and distribution services from our headquarters in Memphis, Tennessee.

Therapy-dedicated teams offer reimbursement support, therapy education, pharmacy and delivery services to enable quick, convenient and courteous access to therapy along with a positive therapy journey.

Our 99% patient satisfaction ratings and nearly 40% survey return numbers for the past four years attest to the connection between Anovo care teams and their patients or caregivers. This success is due to the time we invest in listening and collaborating with our manufacturer partners to develop detailed custom programs that align with your guidance and goals as well as patient needs.
Purpose
Today's drug therapies are often uniquely challenging for both patients and manufacturers.
At Anovo®, we answer these unique challenges by providing custom solutions for each stage in the life cycle of specialty pharmaceuticals including orphan drugs. Our personalized high-touch services promote patient understanding, support compliance, and promote positive outcomes.
Vision
The right partner with the right solutions.
Anovo offers a wide range of services for patients, healthcare providers, payers and manufacturers.
For patients, their families and their healthcare providers – Anovo's experienced team offers therapy education and pharmacy services along with reimbursement support and delivery services to enable quick and convenient access to therapy.
For manufacturers – Anovo supports successful launch planning and execution, education, communication and focused program management, as well as evaluation of services through every stage of the process.
you can count on Anovo for:
Years of experience with complex therapies
All teams are nearby and programs are integrated to provide seamless services
Therapy-dedicated teams
Fully vetted and secure pharmacy warehouse and distribution center
Solid reputation as a pharmaceutical service provider