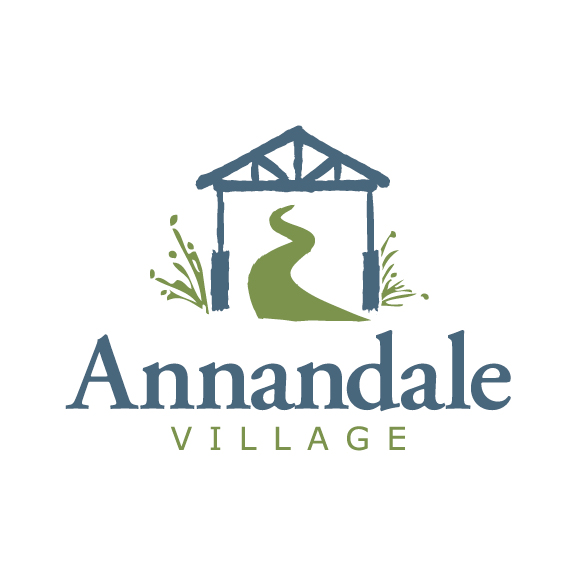 Annandale Village
Annandale Village
Annandale Village is a residential community for adults with intellectual disabilities, autism, or brain injury.
Purpose
To serve: People with Intellectual Disabilities (ID), People with Traumatic Brain Injury (TBI), and People with Autism Spectrum Disorder (ASD)
Vision
1.    Annandale Village will have best-in-class, evidence-based programs and services that enhance the lives of those it serves. 2.    Annandale Village will be the provider of choice for comprehensive care solutions for those with intellectual disabilities and traumatic brain injuries. 3.    Annandale Village will sustain the financial resources to meet its short- and long-term needs. 4.    Annandale Village will be a workplace of choice, recruiting and retaining talented individuals with the skills and desire to deliver on our mission.
Mission
The mission of Annandale Village is to provide progressive life assistance to adults with developmental disabilities and acquired brain injuries so that they can maximize their abilities and maintain their independence in the least restrictive environment.
Additional Culture Details
Annandale is a truly mission-driven interdependent organization and it shows in the everyday culture and interactions of the employees with each other and with whom we are privileged to serve.
Values
Collaboration and partnership

Collaboration and partnership within our organization, and with others who share our vision and values, are keys to our sustained success.
Awards
Top Workplaces Regional Awards