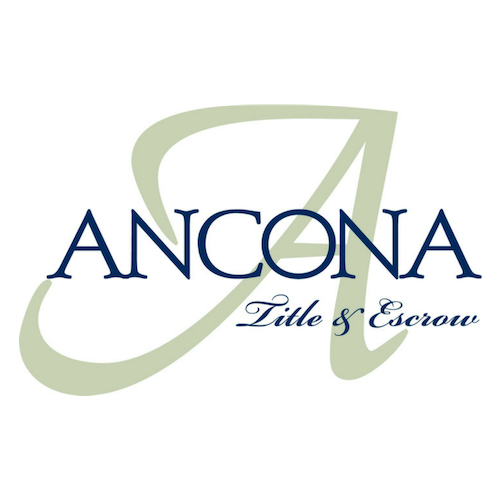 Ancona Title & Escrow
Ancona Title & Escrow
Ancona Title & Escrow is a full-service title and escrow company serving clients in Minnesota, Wisconsin, Iowa, and elsewhere around the nation. We provide real estate and lending professionals with client-centered title and escrow services that address everything from the most basic home mortgage closing to the most complex and challenging real estate settlements.
Mission
To nurture a team based culture where people can grow and flourish and in so doing are motivated to provide excellent service to our customers which allows them to take pride in the accomplishments of the team regardless of what function they support or what product we deliver.
Additional Culture Details

We have a saying at Ancona, "Culture is our currency". I believe that a company is just a shell, the real driving force is the human assets within. While we try to leverage technology and continue to look for enhancement and ways to optimize and increase efficiency, it is the inspiration of people that allows progress to take place. New technologies or better ways to do things can make dramatic enhancements, but someone has to care enough to look for those things and implement them. That is why my focus is to strive to be employee centric so that our team is inspired to be customer centric.


Company Snapshots