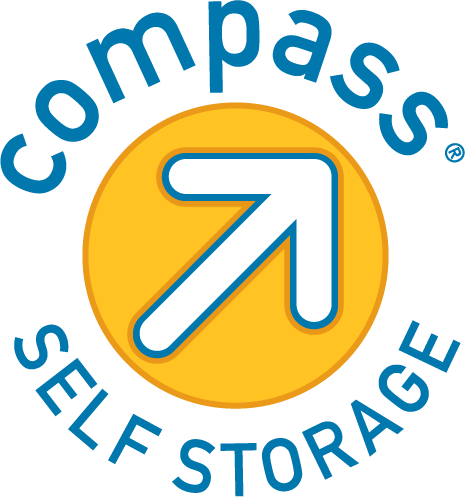 Amsdell Companies
Amsdell Companies
Compass Self Storage, a member of the Amsdell family of companies (Amsdell Companies) is headquartered in Cleveland, OH. Amsdell draws its roots from the family owned construction company founded in 1928 and has since been active in several billions of dollars worth of real estate ventures with a primary focus on self storage. As industry pioneers, Amsdell has owned and operated over 500 storage centers under various trade names in over 27 states. With over 85 years of doing business, the Amsdell team has extensive experience in property acquisition, construction and property management.
Purpose
The success of Compass Self Storage depends on hiring employees that are dedicated to providing the best product at the best price with the best service at all levels to all customers, internal and external. Each employee must be guided by the principles of teamwork, personal development, and continuous improvement. Every team member knows their responsibilities and fulfills them in a productive and efficient manner while treating everyone honestly, fairly, and respectfully. These principles will help ensure a healthy, productive, and long lasting culture and company.
Vision
Compass Self Storage is market leader in customer service with quality facilities and employees to assist our customers with their self-storage and moving needs.
Mission
Compass Self Storage is dedicated to providing the best self-storage experience combined with truck rental and moving and packing services to make the storage experience easy and affordable for our customers.
Additional Culture Details
We try to make a strategic effort to conduct several fun events (in person and virtually) to continue to foster employee engagement. Our corporate culture has always been very important to us and we did not want to lose that asset due to the pandemic. These included events such as a murder mystery, beer tasting and education event, "cereal/serial killers" Halloween focused event and several team happy hour events. We also encouraged our team members to attend conferences and educational webinars virtually, so that they could continue to develop their education and knowledge. We made sure that each month we host an event or send goodies such as cookie baskets, DoorDash gift cards, company apparel, etc. to employees home to remind them that we are here for them at all times.
Company Snapshots