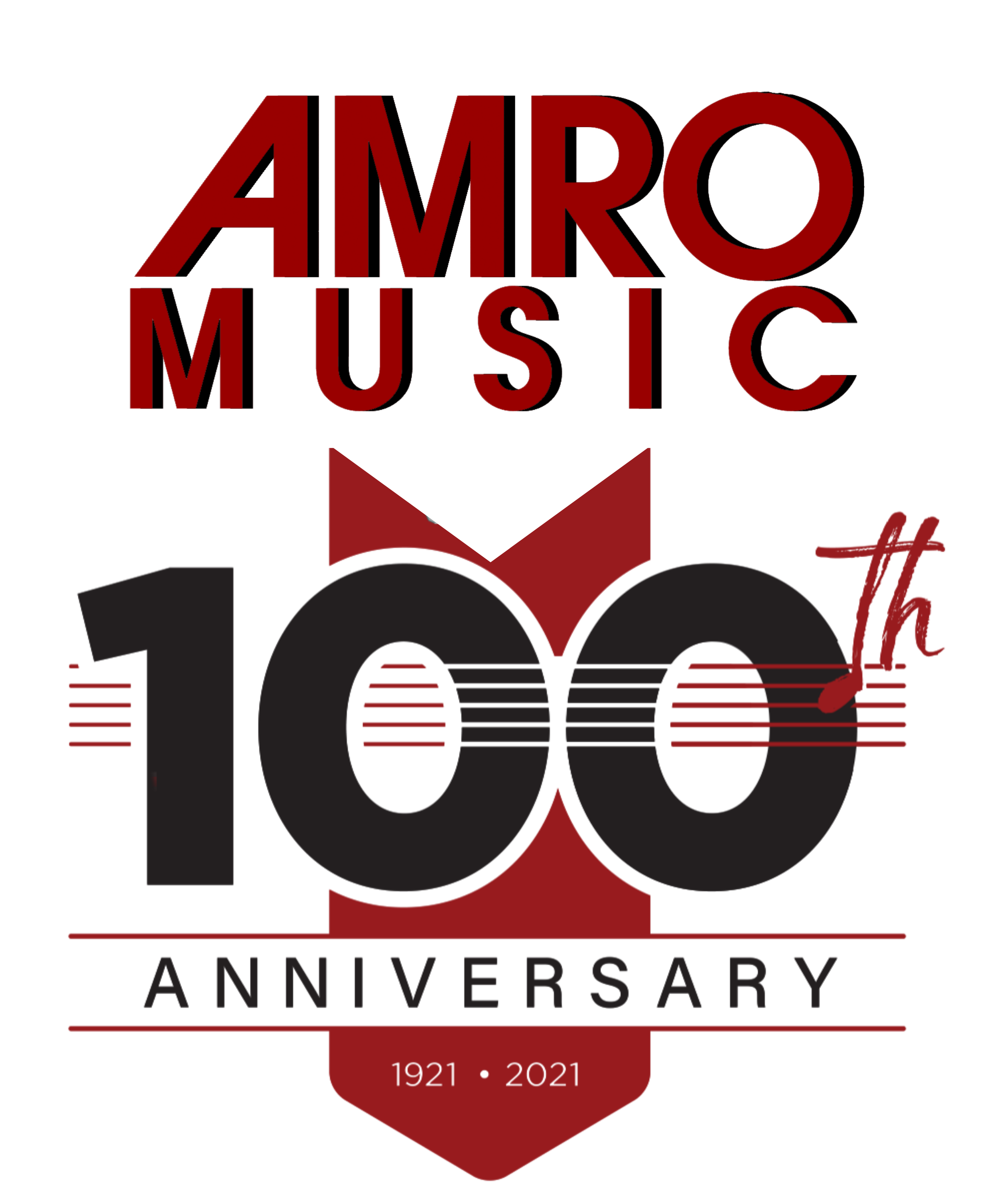 Amro Music Stores, Inc.
Amro Music Stores, Inc.
Amro Music is a musical instrument retailer, specializing in band and orchestra instruments as well as pianos. Today, Amro is one of the largest family-owned and operated music stores in the country. We strive to promote our belief that music makes you smarter. It has been proven that students who study music go farther in life than those who do not. We have relationships with the Mid-South's best music teachers. Our main focus is to make sure that their students have what they need to perform at their highest level possible. Amro represents many of the most highly sought brands, including Steinway and Sons, Accent, Yamaha, Cannonball, Bach, Conn, and Selmer.
Purpose
Our philosophy and purpose is to be recognizably the best in our market in musical instrument products, knowledge, convenience, and service.
Vision
We envision a world in which all students have the right and opportunity to explore making music, and all adults are passionate defenders of that right.
Mission
To be recognizably the best in our products, services, and offerings.
Additional Culture Details
We are a 4 generation family business who thrives on providing music to schools and the Mid-South music community. Our front counter associates know old faces by name as they come through the door, and make a point to meet the new faces that we encounter.
Values
Greet Every Customer Every Time

Customers should be greeted with a genuine smile, polite tone, and warm greeting as soon as they walk in the door. Every customer should be greeted before they reach the carpet, as well as when we encounter them throughout the store.
Company Snapshots