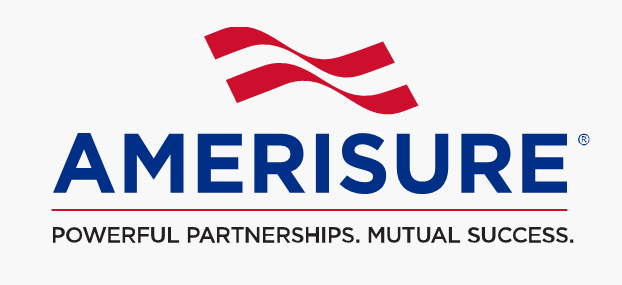 Amerisure Mutual Insurance Company
Amerisure Mutual Insurance Company
Amerisure is one of the nation's leading providers of commercial insurance, protecting businesses for over 100 years. We specialize in managing risk for businesses in construction, manufacturing, and healthcare. When you partner with Amerisure for commercial insurance, whether it's workers compensation, general liability, pollution, property or other coverage, you also get a tireless advocate for making your workplace the safest it can be.
Purpose
What sets Amerisure apart is our expertise, personalization and dedication to service. Taken together, they make up the Amerisure Advantage that helps healthcare, manufacturing and construction businesses like yours succeed.
Vision
Amerisure is an industry leading specialist transforming the insurance experience one partnership at a time.
Mission
Amerisure is an insurance organization charged with creating exceptional value for its Partners for Success® agencies, employees and policyholders.
Additional Culture Details
Amerisure has developed a program called Champions through Excellence that recognizes and rewards individual contributors who made outstanding contributions within a performance year. Amerisure Champions are regarded as both subject-matter experts and Champions within our culture.
Employees at Amerisure are also eligible for incentive pay, a percent of their income based on their performance.
Amerisure fosters an environment that encourages individual development, innovation, and personal initiative. Employees are recognized in our "Be Amerisure" program, which enables internal and external customers to recognize employees who demonstrate the Amerisure Values. The program is a social platform that also allows employees to recognize each other.