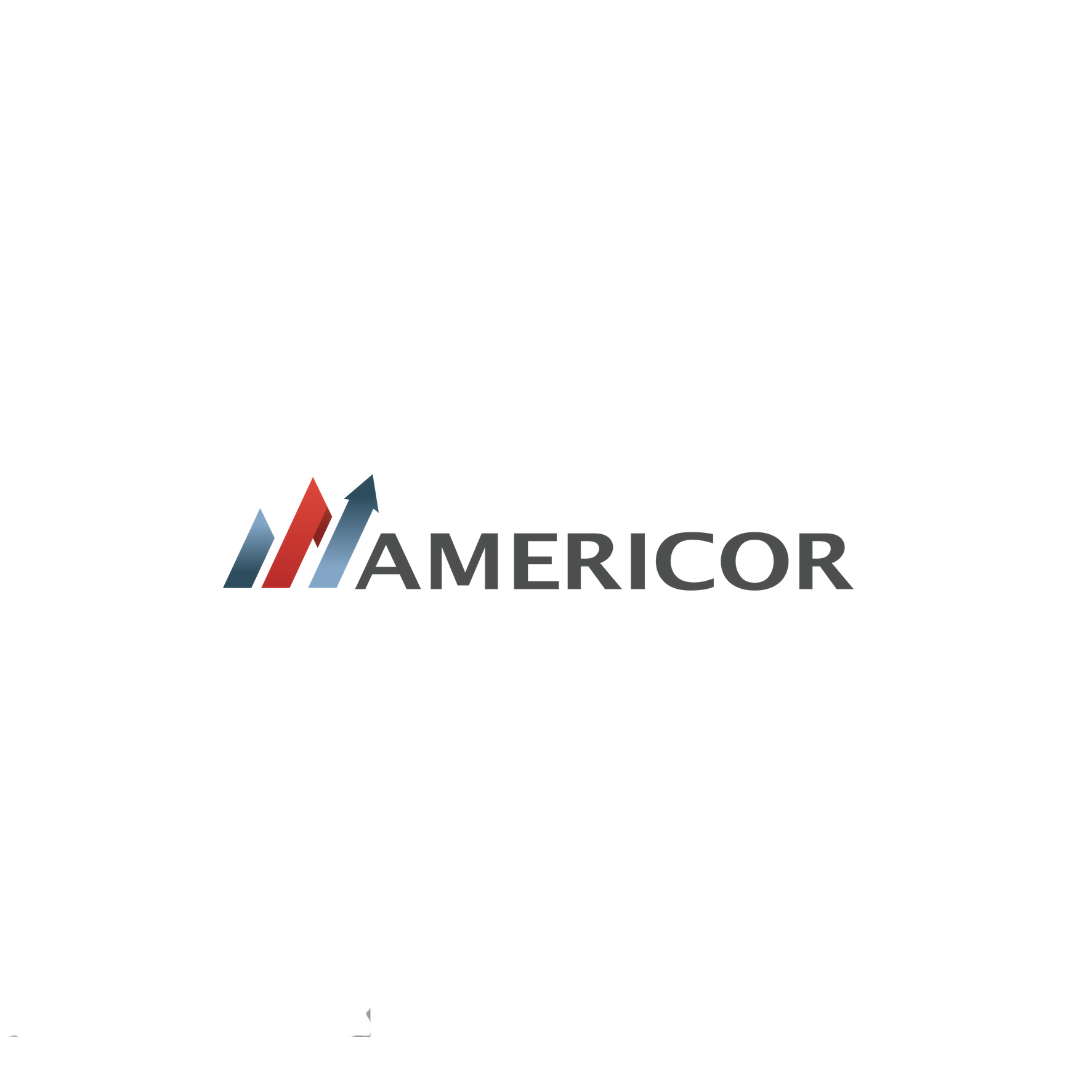 Americor Funding, Inc.
Americor Funding, Inc. Overview
Americor is here to help individuals from all walks of life become free from the burden of credit card and unsecured debts. We are a next-generation finance technology company with a proprietary platform critically designed to allow clients to restructure their debt and provide them with a lower cost debt consolidation loan. Americor develops specific strategies for every client's unique financial situation to help them reach a debt-free future and financial health in the shortest amount of time.
Purpose
Our goal is to help Americans tackle their debt issues, one step at a time.
Vision
As a debt settlement company, we don't sell our clients short. We fight for our clients, giving them the best opportunity to live a debt-free life.
Mission
Our mission is to provide our clients with an immediate solution to their debt problems.
Additional Culture Details
Americor is committed to assisting Americans with their debt issues, one by one. We care about what we do and are passionate about helping people get out from under their debt. We employ a team of like-minded individuals who feel strongly about tackling the debt crisis in the United States. All of our employees have a passion for helping people to get a fresh start with their finances.

Building a strong team of knowledgeable sales agents and support staff is what drives the success of Americor. Executives are now interviewing candidates for open positions in the company, helping to ensure candidates have a strong idea of what is expected once part of our team and to optimize a good company culture fit. Our goal is to continue to enhancing training courses and collaboration between departments to thoroughly train new employees and arm them with the knowledge needed to assist our clients once on the floor. We constantly evaluate our training for changes in our industry and changes within our company to best serve our team and our clients.

We provide our staff with all the tools necessary for personal success and for the prosperity of our clients. These tools include access to innovative technology, continual training and inter-company growth opportunities. In addition to working hard, our fun and energetic work environment is facilitated by ping pong tables, music, company lunches and great co-workers!
Values
Integrity
:
We are honest, trustworthy, ethical, and fair.
Excellence
:
Constantly working to enhance our services to keep up with the needs of our clients.
Passion
:
We are passionate about helping Americans get out of debt and rebuilding their lives.
Respect
:
Respecting our clients and respecting each other.
Compassion
:
Going above and beyond to understand the financial hardships that our clients experience.
Commitment
:
We are committed to helping our clients work their way back to financial health and we are committed to fostering innovation in the debt relief and lending space.
Communication
:
The key to success in every move Americor makes.
Diversity
:
We embrace those with different strengths, interests, and cultural values to empower individuals and drive company growth.
Teamwork
:
Working together to best serve our clients.
Awards
Top Workplaces Regional Awards