ASHA
ASHA
The American Speech-Language-Hearing Association (ASHA) is the national professional, scientific, and credentialing association for 223,000 members and affiliates who are audiologists; speech-language pathologists; speech, language, and hearing scientists; audiology and speech-language pathology support personnel; and students.- See more at: http://www.asha.org/about/
Purpose
ASHA is the national professional, scientific, and credentialing association for 223,000 members and affiliates who are audiologists; speech-language pathologists; speech, language, and hearing scientists; audiology and speech-language pathology support personnel; and students. Audiologists specialize in preventing and assessing hearing and balance disorders as well as providing audiologic treatment, including hearing aids. Speech-language pathologists (SLPs) identify, assess, and treat speech, language, and swallowing disorders. Learn about the differences between professional associations and unions.
Vision
Making effective communication, a human right, accessible and achievable for all.
Mission
Empowering and supporting audiologists, speech-language pathologists, and speech, language, and hearing scientists through: advancing science,
setting standards,
fostering excellence in professional practice, and
advocating for members and those they serve.
Additional Culture Details
You can get a good sense of what ASHA is like by scrolling through our Instagram feed -- https://www.instagram.com/ashaweb/
Values
We Are ASHA Staff

We act as stewards of ASHA.
We collaborate.
We value diversity and inclusion.
We practice open communication.
We share a commitment to learning.
We focus on member service.
We value the power of science and research.
Headquarters
Rockville, MD
Employees
300 US Employees
Industry
Professional / Trade Association
We're Hiring!
What employees are saying
Everyday I learn something new about the work our members are doing. I genuinely feel valued as an employee, and I am working toward goals that I believe can have a positive impact on our world.
I am doing work I am passionate about and feel I am having a positive impact with our members.
I work on a variety of interesting projects that keep me engaged, excited, and challenged. I also am lucky to have an amazing team and coworkers. I also like that ASHA embraces new technologies and ways of working, which keeps me learning, growing, and current in my profession.
I can work independently without being micromanaged. I have a good work-life balance. My manager is amazing and listens to my concerns. I feel comfortable in having the knowledge to do my job. I feel appreciated by my team.
I have interesting work and a supportive team. ASHA also shows employees a lot of respect and people listen to one another.
I love my colleagues and ASHA supports me in trying new things. I'm always learning and experimenting and that makes work fun and keeps me engaged.
I love the people I work with and ASHA has given me the opportunity to try new things. I'm always learning and experimenting and that makes it fun and keeps me engaged.
ASHA respects the thoughts, opinions and needs of their employees and their members. They take active measures to improve employee work-life balance while maintaining the integrity of the services provided by ASHA to its members and stakeholders.
ASHA is supportive in many ways, they provide options for a great work life balance and take into consideration the wellbeing of their employees. ASHA continues to be a great place to work!
I can use my knowledge, and strengths in meaningful ways (initiatives, projects, programs, etc.) to meet the needs of members and people with communication disorders.
I love the work I do, I feel appreciated in my team, my coach listens and respects me, I work with amazing people
I can be me and I can contribute to things greater than myself. Everyone is willing to pitch in when and where they can.
I feel like I am making a difference and helping people everyday. I also love my team. We all work together to help each other, which is very important to me.
I love working for the benefit of those who are making a difference in people's lives across the country in numerous settings. I get to work with talented people who bring their best to work every day.
I love my team. My daily tasks are interesting and challenging in a good way. I get to make a difference for members and for the broader community of people they serve. I get to use my strengths/skills in my job. Creative problem-solving is encouraged.
I enjoy the work that I am doing. I am always challenged and have continued to grow over the time that I've been with ASHA.
I have a wonderful coach and managers. I feel respected and I feel my work is respected.
Company Snapshots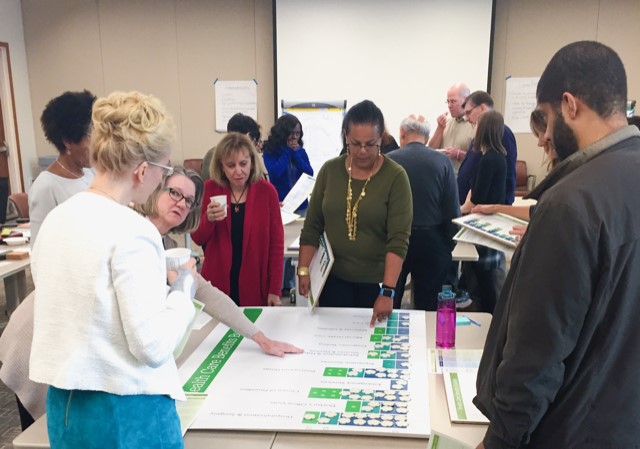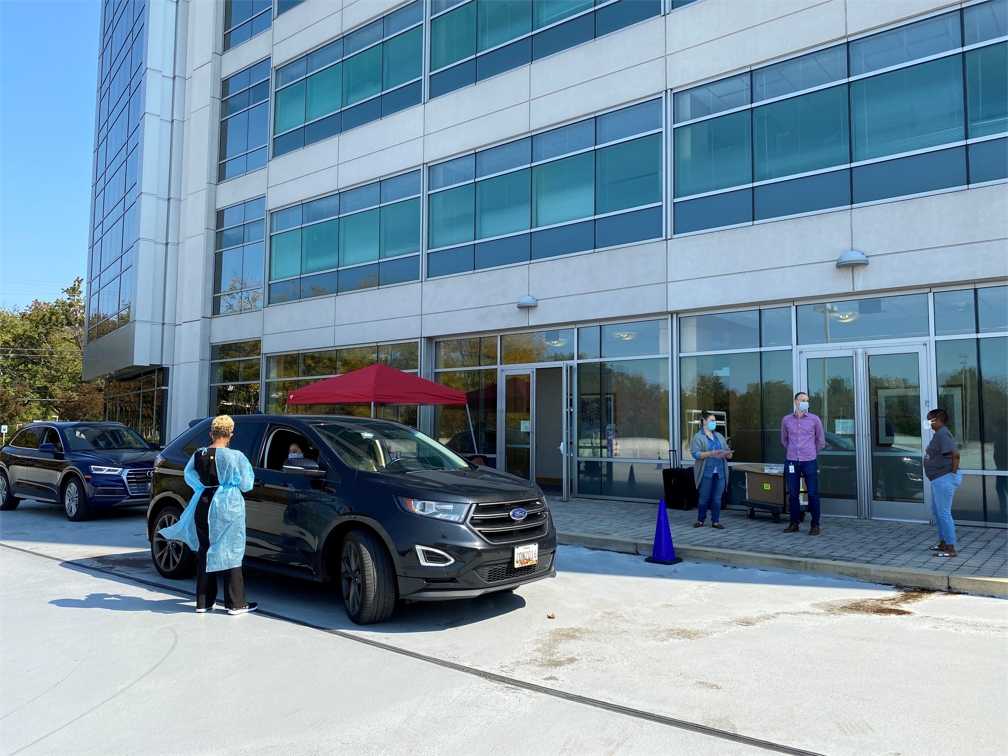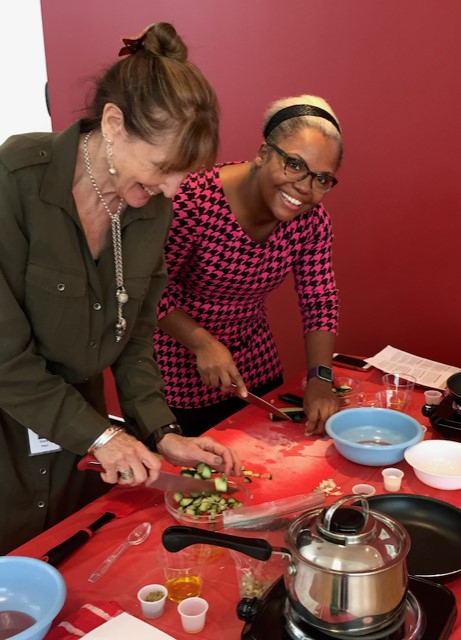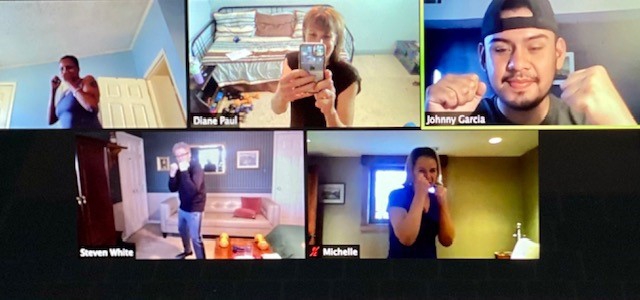 We're Hiring!