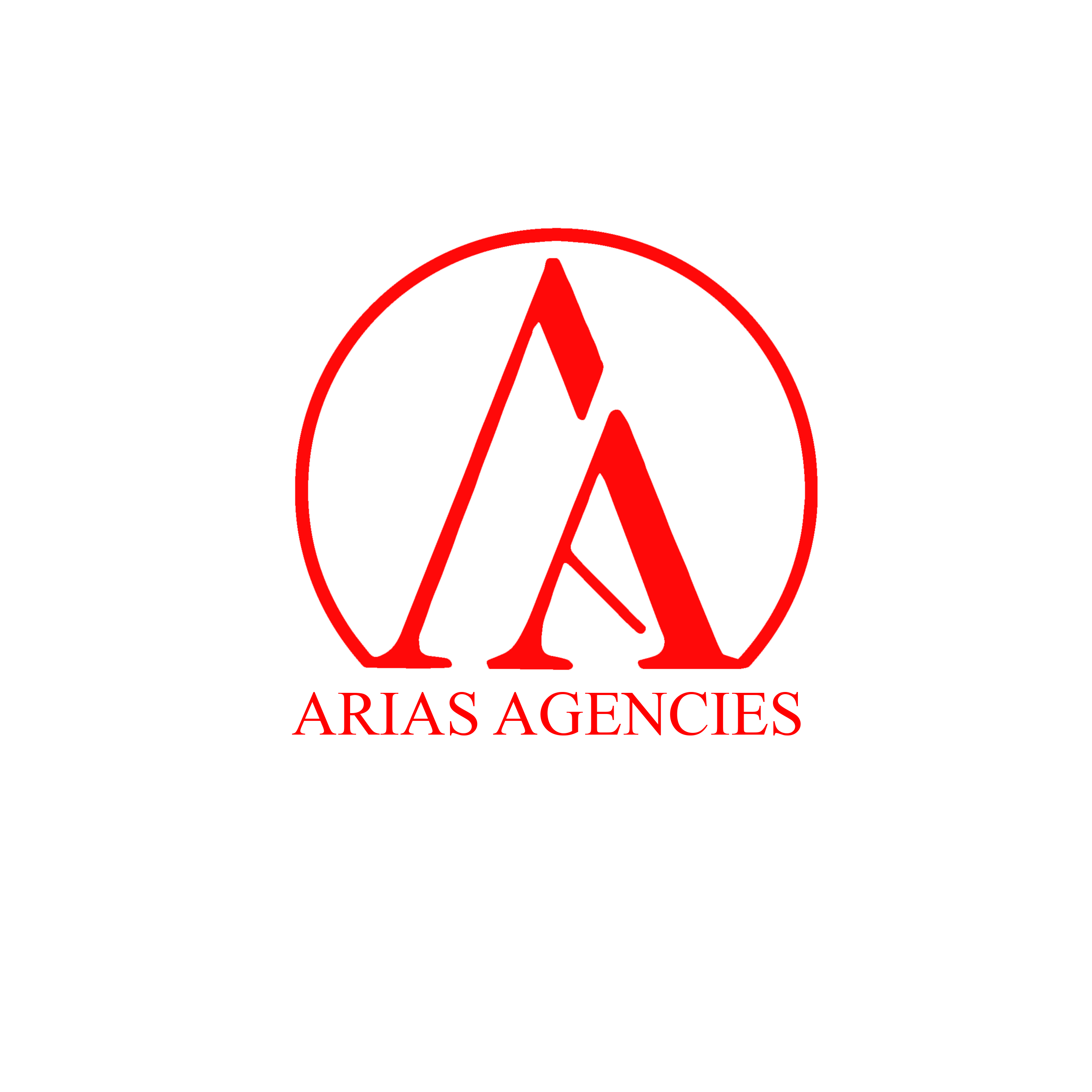 American Income Life Arias Agencies
American Income Life Arias Agencies
The Arias Agency is an organization of highly 'Labor' motivated union Agents, Managers, Staff and Public Relations Representatives, that have represented American Income Life for over 50 years. American Income Life is a 100% Union Label Insurance Company and an integral friend and supporter of Labor in America. Through advice of their Labor Advisory Board which consists of over 40 International Union Presidents and Labor Leaders such as John Sweeny, President AFL-CIO, and Richard Trumka, Sec-Treasurer AFL-CIO, American Income donates millions of dollars each year to support labor unions and working people in America.
Purpose
There's nothing better than working with a company that just gets you - lets you dream big and, more importantly, helps you achieve those dreams. We change the lives of people within this agency mentally, physically, spiritually and financially.
Vision
American Income Life Insurance Company strives to be the premier in-home life insurance sales company serving working families. Building on our solid foundation of providing supplemental benefits to working families, it is with great pride that we serve our customers by building long-term relationships and providing coverage for times that are most difficult in life.
Mission
To protect the blue collar working families while creating a fun work environment
Additional Culture Details
Arias Agencies loves to hire the young business athlete who is ready to change their life and the peoples lives around them. We strive on leadership and love to make an impact on people.