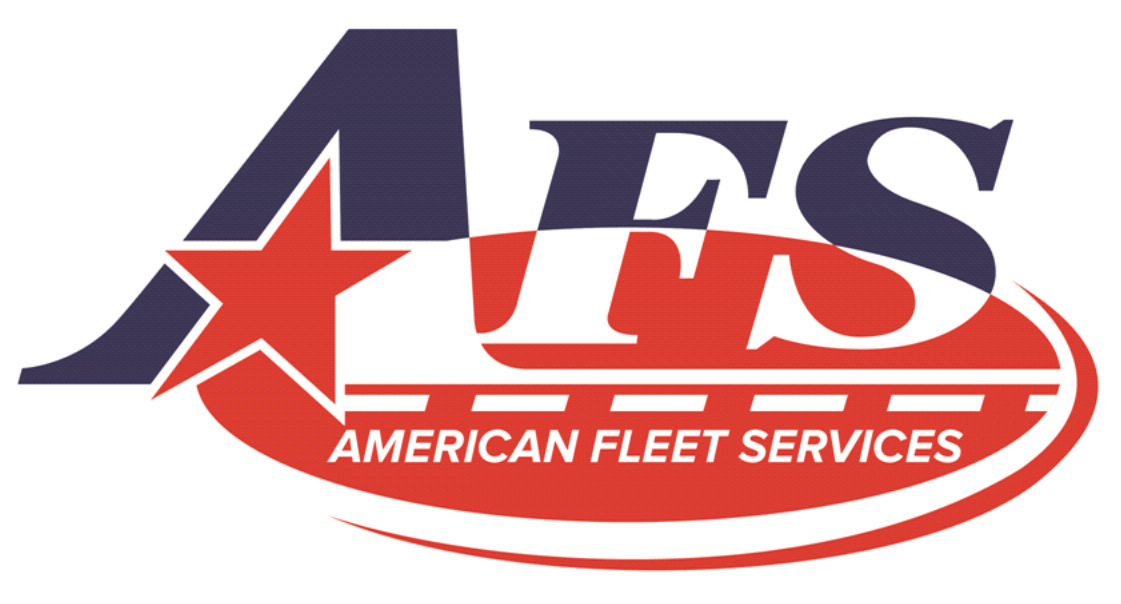 AMERICAN FLEET SERVICES
AMERICAN FLEET SERVICES
Truck and Auto Repair, Maintenance, Fleet Management, Refurbishment and Upfitting for Commercial and Fleet vehicles
Purpose
To promote "Safety First", no organization can have confidence in the safety of its fleet if it lacks confidence in the soundness of its fleet maintenance program.
Vision
To become Fleet Management Partners with our clients to maintain the safest and most cost effective fleet for each client's individual needs.
Mission
At American Fleet Services "WE BUILD TRUST" by keeping our customers' business fleets repaired, revitalized and ready to roll. Through a combination of unbeatable service, state-of-the-art technology, hard work and honest value we deliver the quality and confidence our customers rely on.
Values
At American Fleet Services the STAR principles form the core of our business from the top floor to the shop floor.

SERVICE DONE RIGHT—We deliver the highest quality service to our customers—all day, every day. Because if we don't, someone else will.

TRUST and INTEGRITY—We treat our customers the way we want to be treated: fairly and honestly. Their business becomes our business. That's how we earn trust.

ALWAYS OPEN—We know vehicles and equipment are a mission-critical aspect to our customers' business, 24/7/365. When our customers sleep, we work!

RELENTLESS—We have the most qualified, hard working "ALL IN" team in the industry. We make sure everyone gets the recognition and respect they deserve.