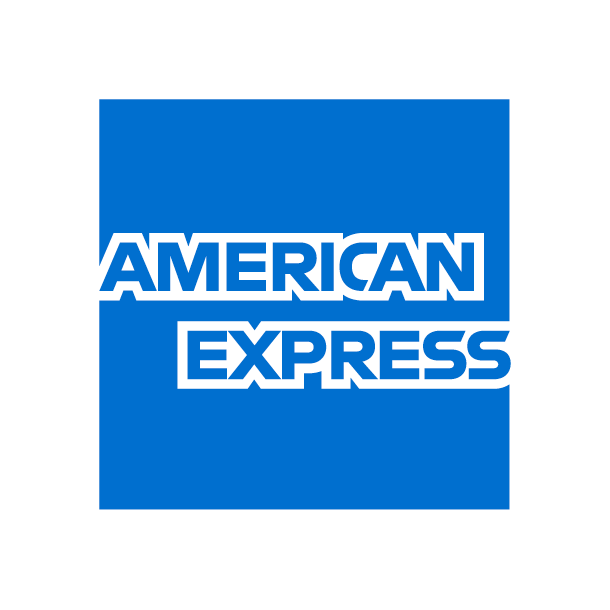 American Express
American Express Overview
Since our earliest days, we've strived to find new ways to enrich our customers' lives, have their backs and provide our special brand of service, in ways both big and small.

Even as our business transformed – from freight forwarding to travel to cards to innovative digital products and services – one thing has remained constant: our unwavering commitment to earn our customers' loyalty for the long haul.

That standard of excellence guides us today. We promise to understand, respect and back our customers, and help them on their personal journeys. Because when our customers thrive, so do we.
Purpose
Make a difference in our customers' lives in ways that matter most to them.
Vision
Provide the world's best customer experience every day.
Mission
Become essential to our customers by providing differentiated products and services to help them achieve their aspirations.
Values
We back our customers

Relationships are at the heart of our business. We strive to be essential to our customers by delivering exceptional products, services and experiences every day – and promise to have their backs in everything we do.

We make it great

We deliver an unparalleled standard of excellence in everything we do, staying focused on the biggest opportunities to be meaningful to our customers. From our innovative products to our world-class customer service, our customers expect the best—and our teams are proud to deliver it.

We do what's right

Customers choose us because they trust our brand and people. We earn that trust by ensuring everything we do is reliable, consistent, and with the highest level of integrity.

We respect people

We trust and respect one another for who we are and what we contribute. We are accountable to one another and empower every voice through open, courageous dialogue so others feel heard.

We embrace diversity

We see diversity of people and experiences as fuel for the creativity and innovation we need to be and deliver our best.

We stand for inclusion

We all have biases. However, we do not tolerate bias that excludes or minimizes anyone – all people belong. We're committed to ensuring that we have a welcoming and inclusive culture where everyone's voice matters and where people of all races, ethnicities, genders, gender identities, sexual orientations, ages, religions, disabilities and viewpoints can thrive.

We win as a team

We view each other as colleagues—part of the same team, striving to deliver the brand promise to our customers and each other every day. Individual performance is essential and valued, but never at the expense of the team.

We support our communities

We respect our communities and are committed to working together so they can thrive and make a meaningful difference in the world.
Awards
Top Workplaces Regional Awards