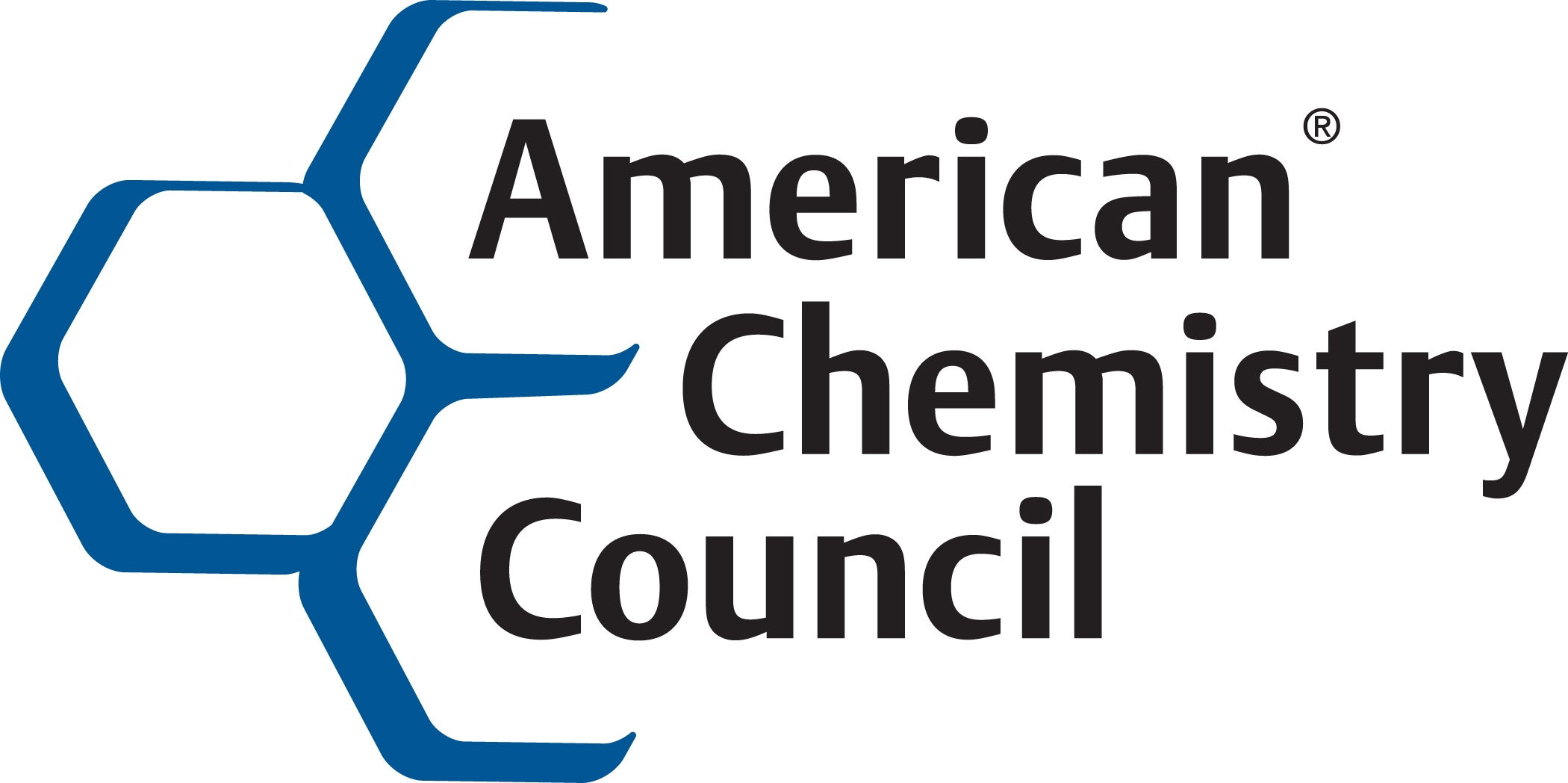 American Chemistry Council
American Chemistry Council
The American Chemistry Council's (ACC's) mission is to deliver business value through exceptional advocacy using best-in-class member performance, political engagement, communications and scientific research. We are committed to sustainable development by fostering progress in our economy, environment and society.
ACC is America's oldest trade association of its kind, representing companies engaged in the business of chemistry—an innovative, $770 billion enterprise that is helping solve the biggest challenges facing our nation and the world.
The business of chemistry:
•    Drives innovations that enable a more sustainable future.
•    Creates nearly 800,000 manufacturing and high-tech jobs—plus more than six million related jobs—that support families and communities.
•    Enhances safety through the products of chemistry and investment in research.
The products of chemistry will make it possible to satisfy a growing world population by providing a healthy and plentiful food supply, clean air and water, safe living conditions, efficient and affordable energy sources and lifesaving medical treatments in communities around the globe.