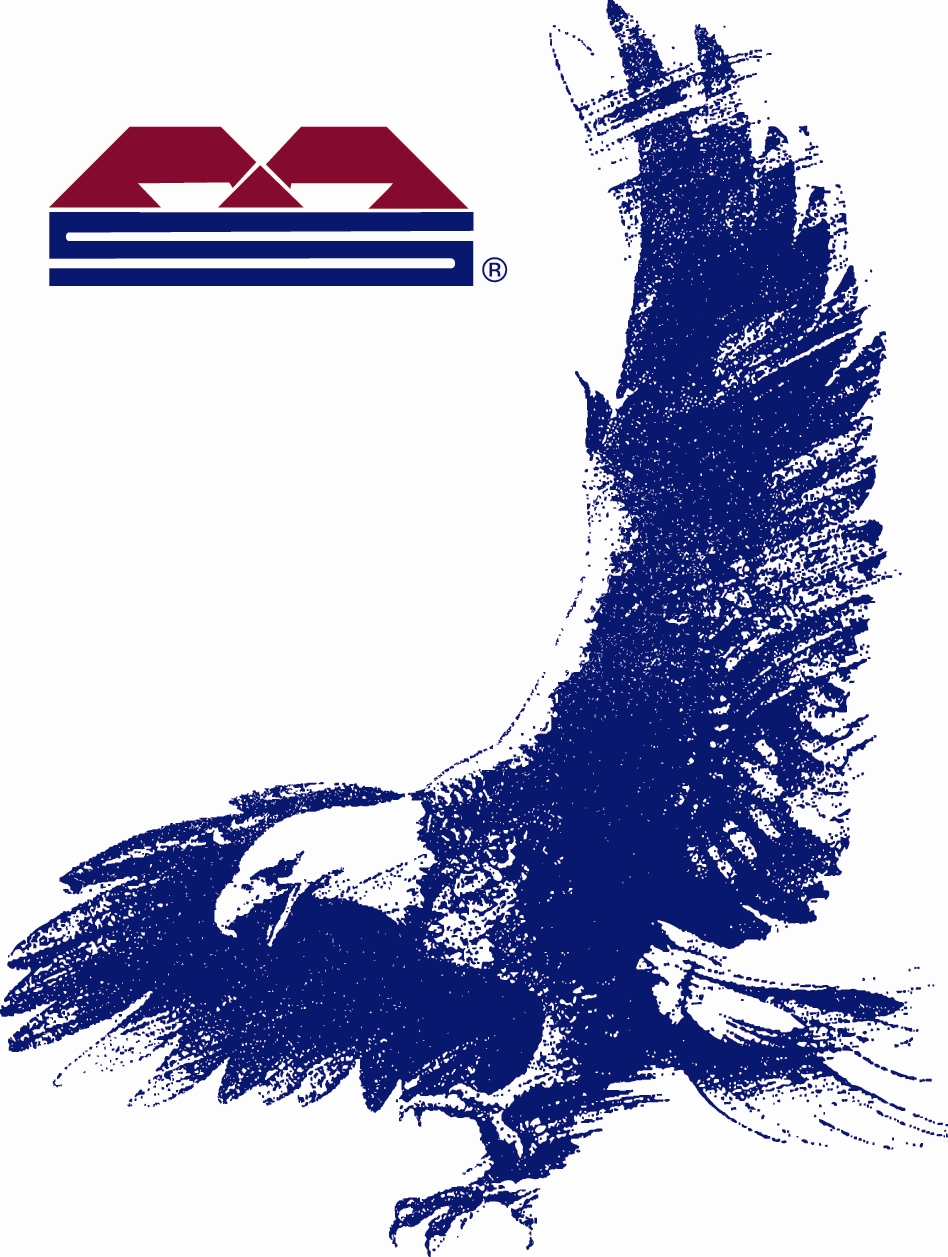 American Alloy Steel, Inc.
American Alloy Steel, Inc.
American Alloy Steel has, since 1971, been the leader in supplying Carbon and Alloy Pressure Vessel plate and other quality plate and bar products. Since our dedication to service and quality is world renown, we are daily assisting Engineers, Contractors, Pressure Vessel Fabricators and Equipment Manufacturers in the Petroleum/Petro-Chemical and many other world-wide industries requiring professional product knowledge, top rated service and guaranteed quality assurance. A comprehensive range of products and services are provided. Value added services include ultra sonic testing, quality assurance, custom flame cutting and outsourced fabrications. The company is headquartered in Houston with stocking and selling locations in Houston, Texas; Rome,New York; St. Gabriel, Louisiana; Tulsa, Oklahoma and Sorel Tracy, Quebec, Canada and additional selling locations in San Antonio, Texas; Cleveland, Ohio; Philadelphia, Pennsylvania; Mobile, Alabama; Miami, Florida; Lafayette, Louisiana; Edmonton, Alberta, Toronto and Ontario, Canada; Halifax, Nova Scotia; Monterrey, Mexico; and Mexico City, Mexico.
Company Snapshots