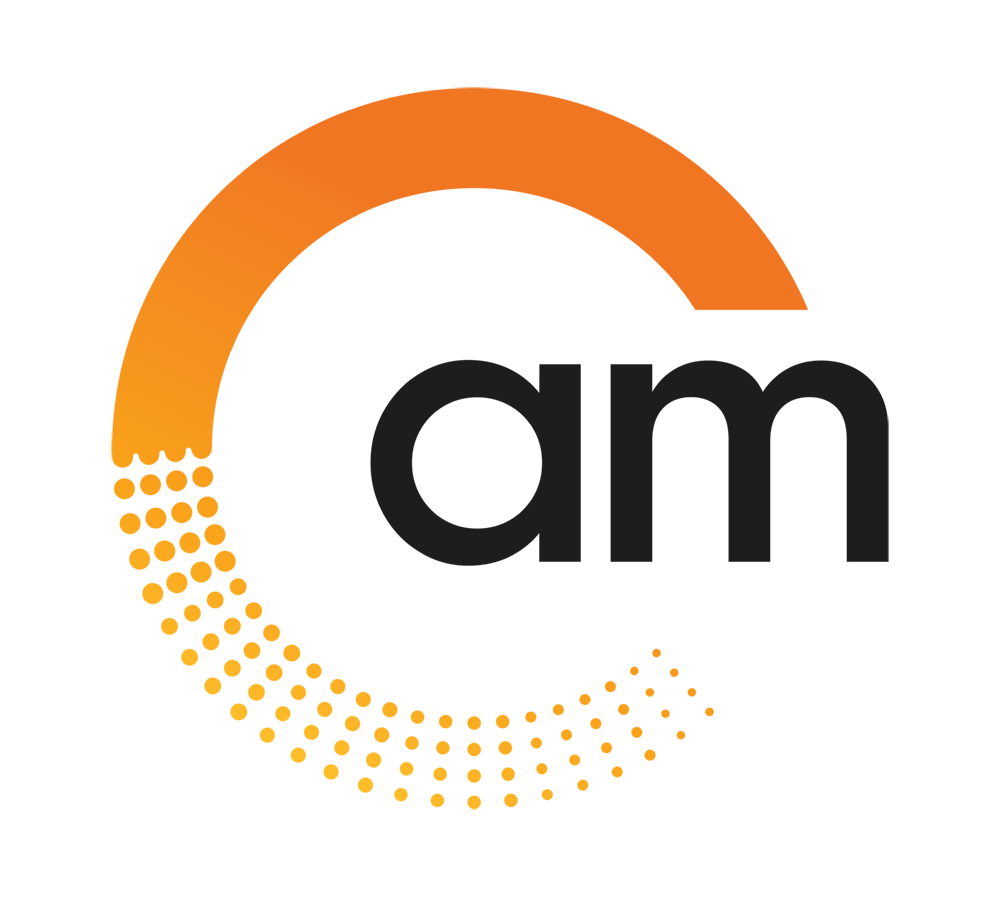 AM LLC
AM LLC
Purpose
Trusted Partner in Public Health
Vision
Creating equitable pathways to positive health outcomes through sustainable models and programs serving all communities in this generation and the next.
Mission
Supporting public health by designing and delivering innovative, comprehensive, and scalable solutions through public/private partnerships
Additional Culture Details
An organization built around the core values of: Respect, Excellence, Integrity, Collaboration, and Equity.
Values
Integrity

Integrity is not always easy. It requires our genuine selves and tenacity. It takes courage and heart. It demands the moral high road. Integrity is honest and fair. But it's also firm to your core self.
Company Snapshots