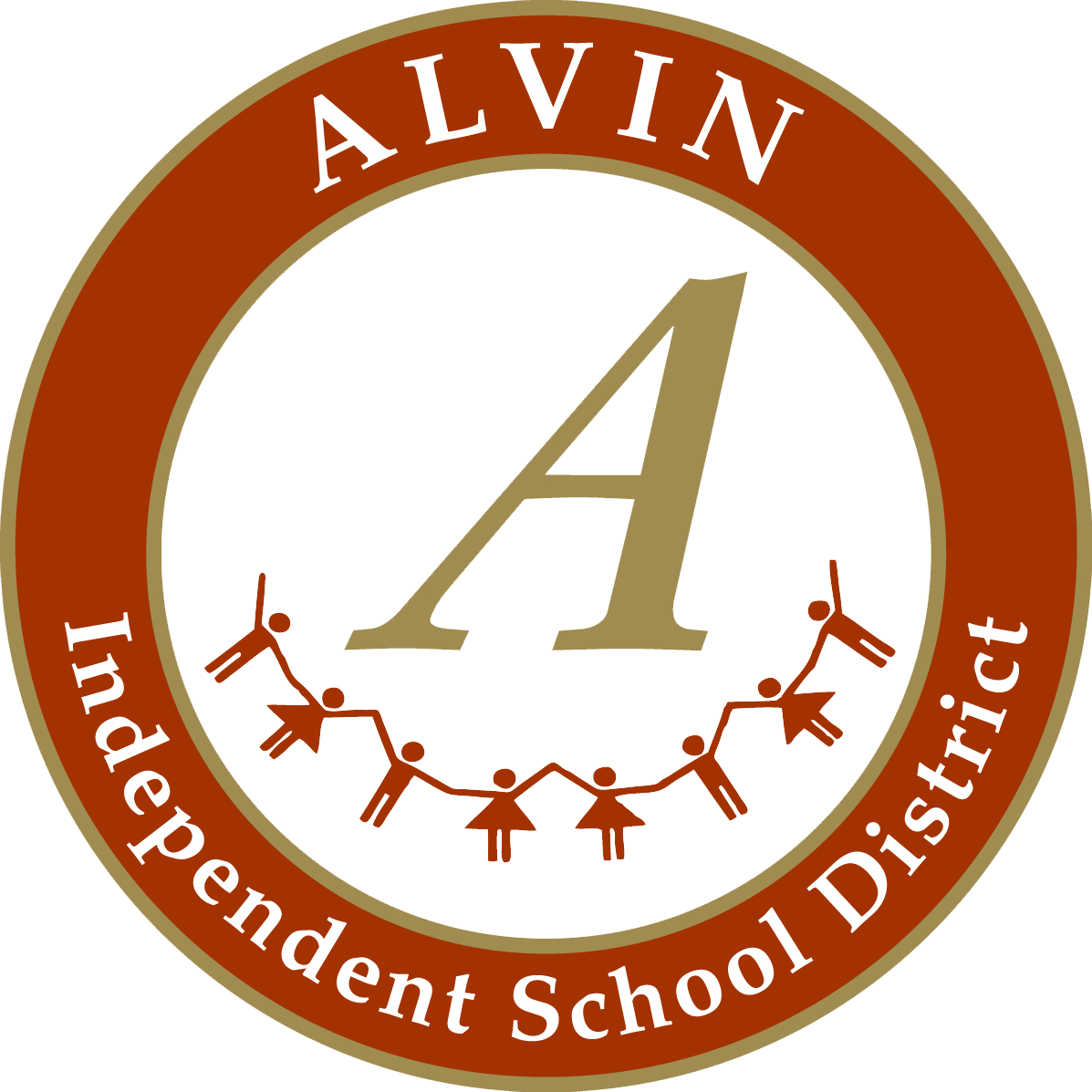 Alvin Independent School District
Alvin Independent School District
Vision
Alvin ISD is a dynamic learning organization committed to excellence for each student and every program.
Mission
The mission of the Alvin Independent School District, the center for public education, is to offer exemplary programs enabling all students to possess the ability to learn for the rest of their lives and become productive citizens.
Values
Core Beliefs

We believe students achieve their maximum potential when provided engaging learning opportunities.

We believe parents expect excellence in educational experiences that will make each child's goals become achievable.

We believe teachers create a safe and engaging learning environment that fosters the success of each student.
We believe campus leaders establish a climate where everyone matters by creating a culture of pride and ownership in their schools.

We believe the central office provides the foundation to equip staff with resources in a supportive environment so that each student has the opportunity to thrive.

We believe the Board of Trustees engages the community to create an environment where excellence is prioritized to ensure each student reaches his or her maximum potential.