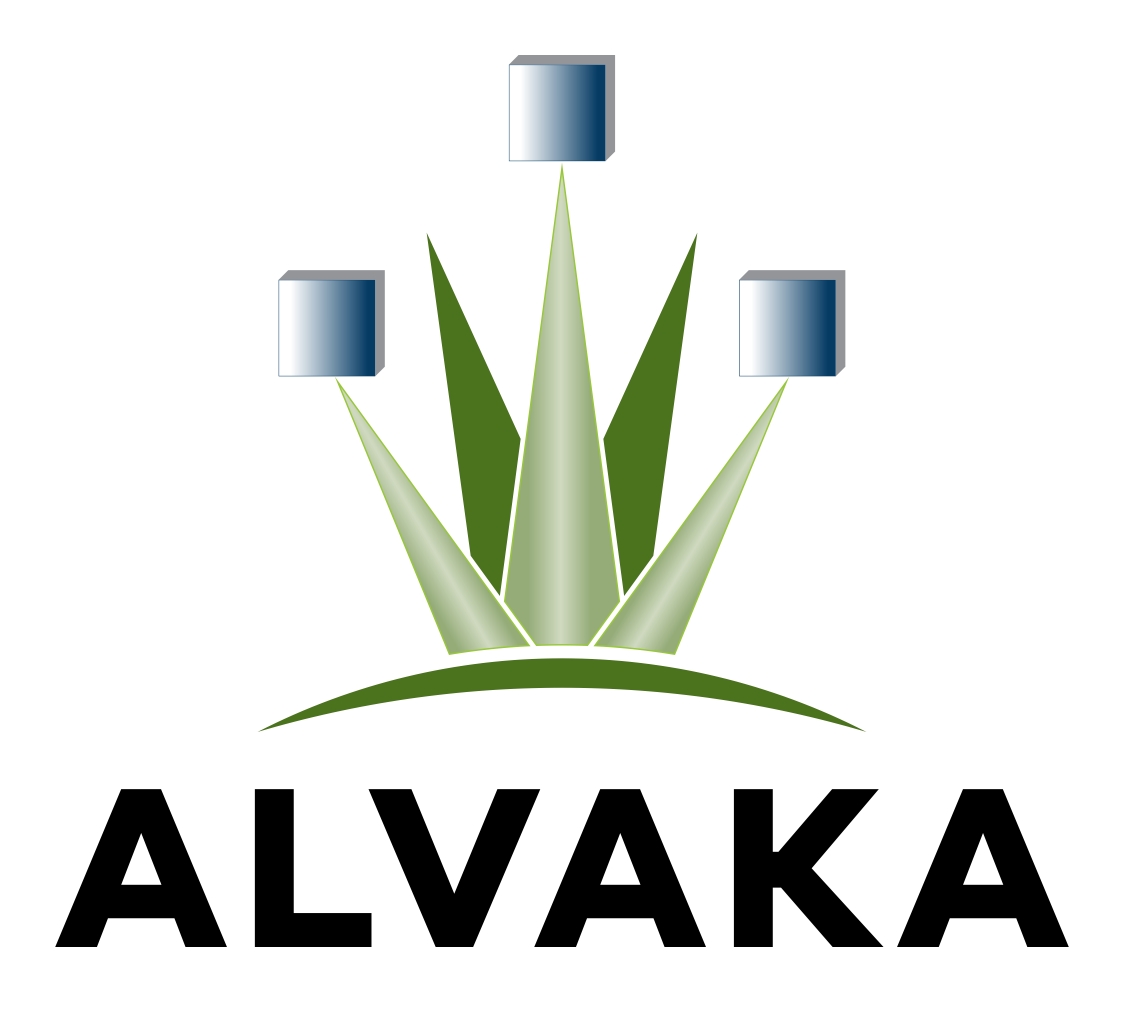 Alvaka
Alvaka
Alvaka helps companies manage and secure their IT infrastructure, focusing on today's businesses and enterprises that run 24/7, the non-stop businesses of the new economy. When you need network management, monitoring, and security services provided by a US-based staff, and 24x7x365 guaranteed live support, Alvaka is the company to provide that.
Purpose
To improve the lives' of our clients.
Mission
Support and secure the infrastructure of enterprise class companies so they can continue to run in the non-stop, mission critical world.
Additional Culture Details
The secret for success at Alvaka is IP. We are not referring to Internet Protocol, but to "Innovation and People". As a recognized market leader and pioneering IT managed services provider, our success hinges on our ability to innovate new ideas and continue our investment in the right people. At Alvaka , we have created a culture that aligns the cross hairs of Innovation and People with the needs of the companies that we do business with every day. We are acutely aware that it takes careful alignment to earn the privilege of living our core company values. That is, "To provide our clients leadership, and to earn their trust and confidence." Only when we have earned this privilege, can we be true to our other company values and achieve our goals.
Values
We choose to be INTELLECTUALLY CURIOUS.

We strive for wisdom…if we do not know the answer, we will seek it out.
Company Snapshots