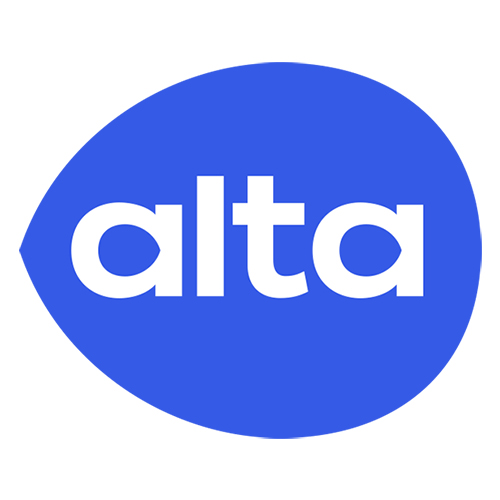 Alta Resources
Alta Resources
Alta Resources is a customer service and sales contact center provider (BPO) representing some of the most recognizable and fastest-growing brands in the world. Not only do we have the expertise and the experience necessary to deliver seamless brand experiences - we have something others can't imitate. A real passion for our clients' brands and a genuine care for our people. There's no BPO company quite like us.
Purpose
We create incredible customer experiences that build your brand and grow your business. And we do that in four distinct arenas.

1. Customer Care
2. Sales
3. E-commerce
4. Fulfillment
Mission
We provide resources and create solutions that maximize customer relationships.
Values
Results

Great companies partner with Alta Resources because we deliver defined results, and do so with passion, focus and a sense of urgency.