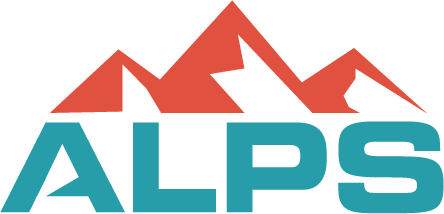 ALPS Corporation
ALPS Corporation
Lawyers put themselves on the line every day to help people and build a successful practice. ALPS is here to protect them. Founded by lawyers in 1988, ALPS is now the nation's largest direct writer of lawyers' malpractice insurance and is endorsed by more state bars than any other carrier. ALPS understands the importance law firms place on choosing the right insurance partner. Our team provides 5-star customer service and all claims are handled by licensed and experienced attorneys, not adjusters. With ALPS, we provide more than a policy. It's a promise.
Purpose
ALPS is dedicated to a culture focused on constant improvement. By always evaluating how we offer our services to make it as easy as possible for our clients to work with us we lead our industry with the nation's best customer experience.
Vision
Dedication to our customers and pride in our people define our focus.
Additional Culture Details
Some companies want their employees to live-to-work. At ALPS we encourage you to work-to-live. We work hard while fulfilling our customer promise and expect you to take advantage of everything life has to offer.
Company Snapshots