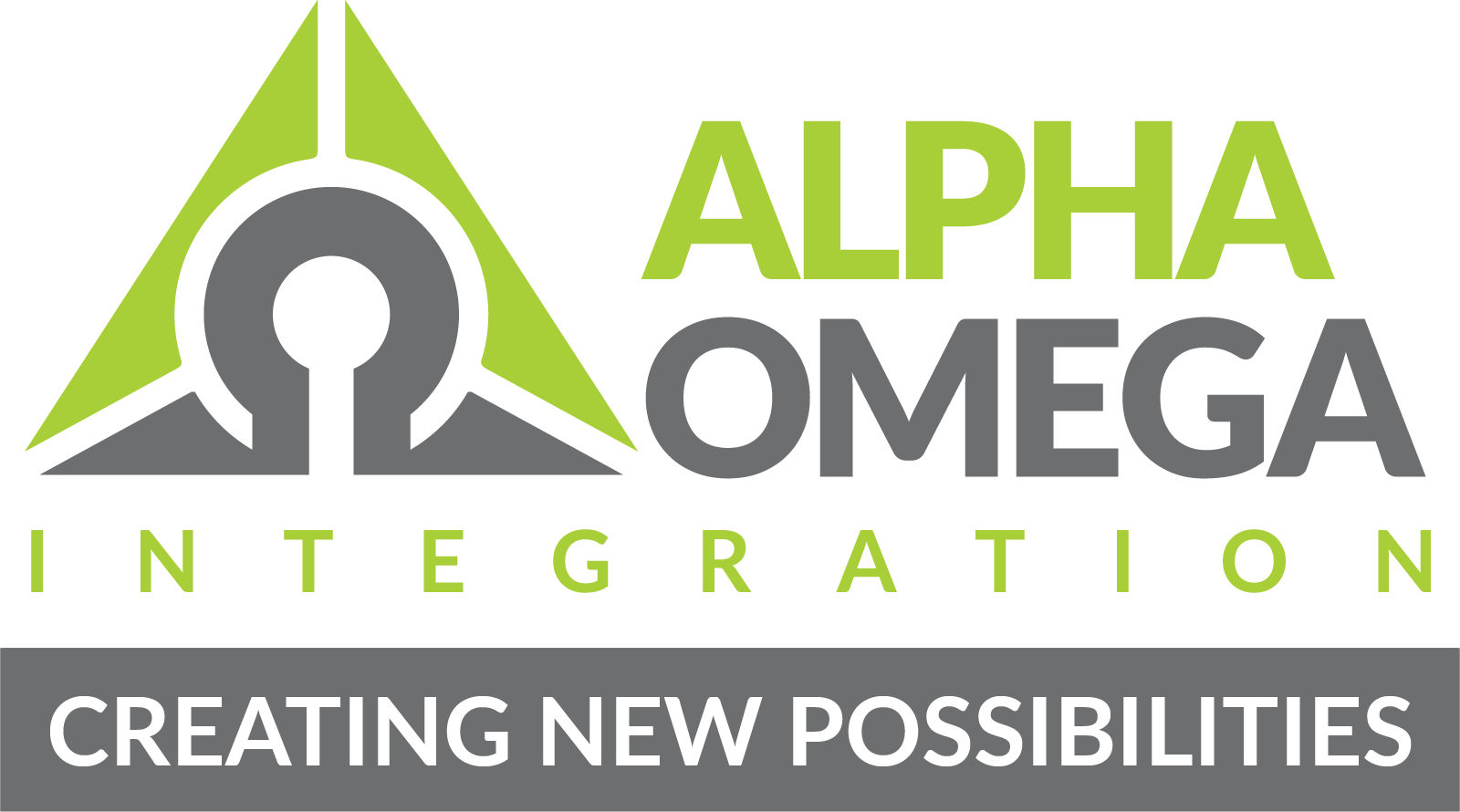 Alpha Omega Integration
Alpha Omega Integration
Alpha Omega Integration is an 8(a) SB that provides high-quality IT and business
consulting services, with expertise to serve commercial and public clients. It is committed to continuous process improvement, demonstrated by ISO/IEC registrations and CMMI-DEV ML 5 appraisal, making them part of an elite class. Clients include the Small Business Administration and departments of State, Commerce, and Homeland Security.

Alpha Omega implements value beyond expectation for customers. Skilled teams streamline strategies, innovate to promote growth, and foster long-term client relationships. The contract review process focuses on cost-saving implementations and leverages technologies like Robotic Process Automation, Machine Learning and AI to increase efficiency. Their mission is to integrate burgeoning technologies to solve clients' challenges. Anticipating client needs and optimizing abilities allow for differentiation and growth, while providing outstanding IT services to clients.
Purpose
To solve clients' real-time challenges with innovative, transformative solutions, while building a culture of growth, innovation, and volunteerism.
Vision
To be the leading government partner, providing high-quality, transformative solutions that deliver exceptional value to clients and benefit our local communities.
Mission
To create new possibilities through intelligent end-to-end or complete solutions.
Additional Culture Details
Alpha Omega's culture is centered on harmony and tenacity. Team members value education, opportunity, perseverance, and volunteerism. Learning opportunities and contributing to society are infused into every business element. Alpha Omega has a continuing education program and lecture series, both of which transitioned virtually in 2020. These resources accompany a mentorship program that pairs executives and junior staff. Their Internal Disruptive Innovation Group offers team members opportunities to collaborate on contracts and share best practices across business competencies, contributing to why Alpha Omega constantly exceeds client expectations.

Alpha Omega strives to share its knowledge and skills with the local community. In 2019, they launched a partnership with N Street Village offering individuals at the DC-based women's shelter re-skilling and employment opportunities, and tackling regional unemployment. Individually, team members have an annual paid day to dedicate to their organization-of-choice. In 2020, they donated PPE to essential workers, and 200 backpacks with school supplies to children in need in the Washington, DC area.

Alpha Omega lives its values. This is why employee retention is plus-80 percent annually, and Alpha Omega was named one of Northern Virginia Chamber of Commerce Fantastic 50 in 2019, Virginia's Best Places to Work nine years in a row and The Washington Post Best Places to Work list in 2020. The culture is one that keeps dedicated staff.
Values
Harmony

To develop an environment where team members maintain an ideal balance of work, family, community service and personal enrichment.
Company Snapshots