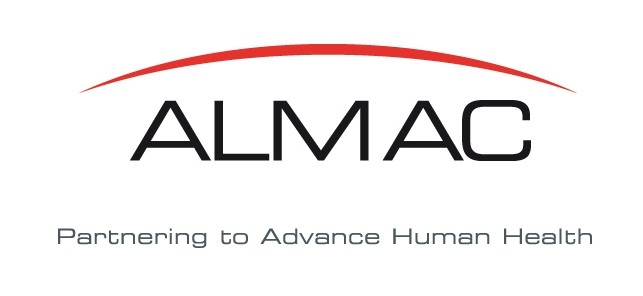 Almac Group
Almac Group
The Almac Group, established in 2001, offers an unparalleled range of pharmaceutical services globally. The Almac Group comprises five closely integrated divisions offering a broad range of services from R&D, translational genomic services, API manufacture, product development, clinical trial supply and technology (IVRS/EDC), to commercial-scale manufacture. Almac provides services to over 600 companies including all the world leaders in the pharmaceutical and biotech sectors.


We continue to work seamlessly to ensure our customers' needs are fully met from bench to bedside. The Almac name is now established as one which symbolises innovation, quality and customer service.
Almac delivers tailored solutions which meet the individual needs and requests of our clients. We are driven by a genuine commitment to the improvement of human health through the advancement of medicine.
Company Snapshots