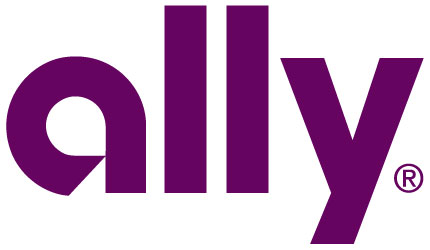 Ally Financial
Ally Financial
Ally is a leading digital financial services company offering financial products for consumers, businesses, automotive dealers and corporate clients. Ally has an award-winning online bank (Ally Bank Member FDIC and Equal Housing Lender), which offers deposit, mortgage and credit card products, one of the largest full service auto finance operations in the country, a complementary auto-focused insurance business, a growing digital wealth management and online brokerage platform, and a trusted corporate finance business offering capital for equity sponsors and middle-market companies.
Purpose
At Ally, we're relentlessly focused on doing right – for our customers, colleagues and communities. Our 11,000+ teammates are committed to delivering value to customers through innovative products and superior service. This philosophy is supported by a strong and distinctive culture aimed at leading in the marketplace, giving all employees a voice and sense of ownership in the company, and supporting the communities where we live, work and do business.
Vision
To be a relentless ally for our customers, helping to support their financial well-being.
Mission
Ally aims to "Do it Right," for our customers, employees and communities with innovative products, a distinctive and inclusive culture and a focus on giving back.
Values
Leadership

We support leadership at all levels throughout the company – title takes a back seat to every associate regardless of position taking ownership, being accountable and doing what is right for our customers and one another. Our focus is on continuous improvement – we like to say, "Good enough is never enough." Our team members are empowered to take actions every day to advance what we do and are driven by sound analysis and a focus on excellence.
Employees
11,700 US Employees
We're Hiring!
What employees are saying
It allows me to be a decision maker and leader in my space.
I have a great boss and a great work routine. My job pays very well.