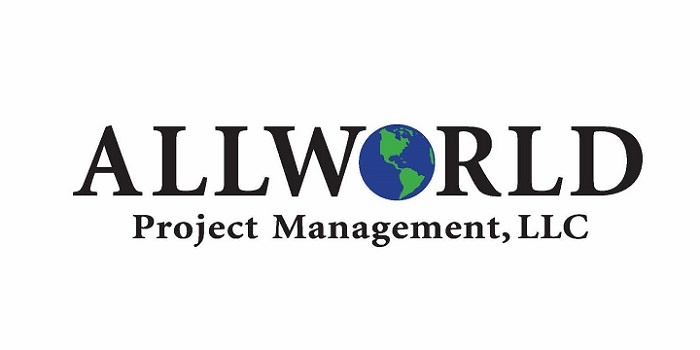 Allworld Project Management, LLC
Allworld Project Management, LLC
Allworld Project Management provides a full range of project and program management services from conception to completion. Our services include construction support, economic and community development, Geographical Information Systems, Information technology, and Customized Project Management.
Vision
Our vision is to be the standard of excellence by delivering our services with skill, moral, and innovation.
Mission
Our mission is to consistently exceed clients' expectations by providing value added solutions, one task at a time.