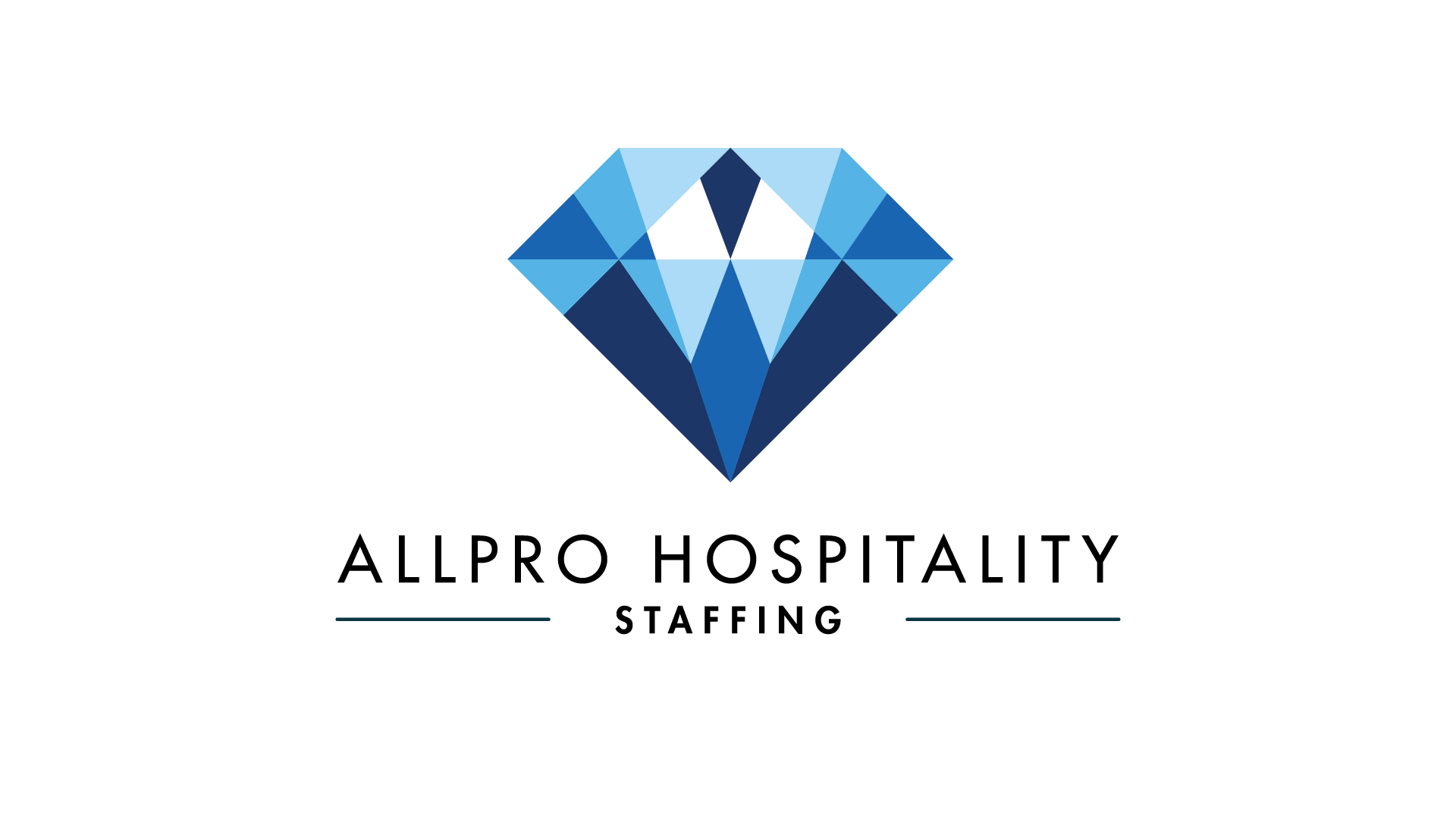 ALLPRO HOSPITALITY STAFFING
ALLPRO HOSPITALITY STAFFING
We are the luxury brand of staffing and specifically work with luxury hotels, event venues and full service gourmet catering operations in Austin and surrounding hill country.
Purpose
Bringing you the very best hospitality talent when you need it most.
Vision
To be the ultimate in employee and customer satisfaction. Our commitment to quality is uncompromising.
Mission
To adapt, anticipate and make it happen each day for our employees, clients and guests.
Values
Understanding

We listen each employee and client to understand their needs.
Company Snapshots