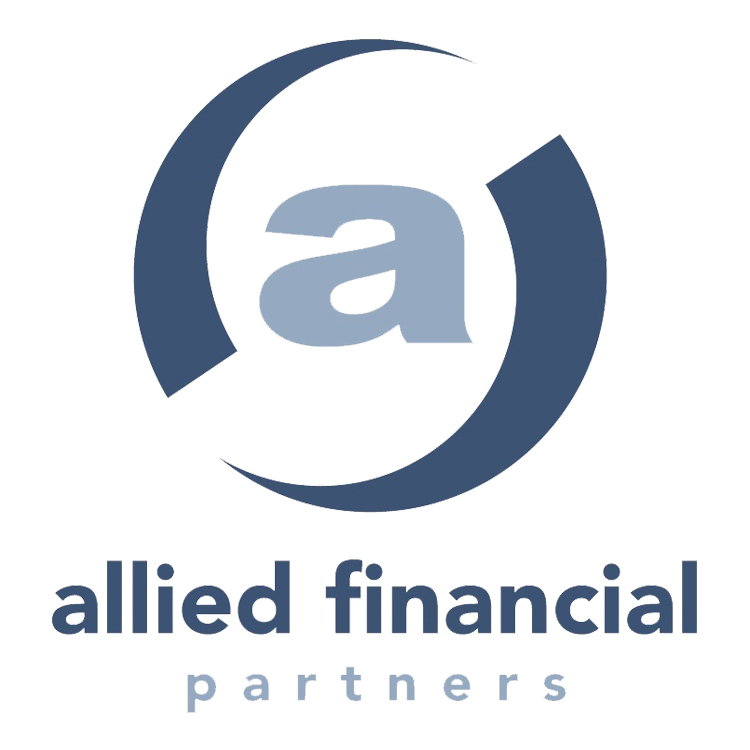 Allied Financial Partners
Allied Financial Partners
Allied Financial Partners is a client focused, full service financial firm. Our service offerings include; accounting & auditing, bookkeeping, corporate and individual tax return preparation, government / municipality work, financial planning, HR support, payroll processing as well as health insurance and employee benefit offerings.
Vision
Together, we educate and guide you towards financial success at every stage of life.
Mission
Allied Financial Partners creates a premier experience to help businesses, professional practices and financially engaged individuals realize their vision of success. We achieve this through an integrated suite of accounting, tax, financial planning, benefits, HR and payroll services, delivered with the highest integrity and efficiency throughout the firm.
Values
Awareness

We remain vigilant and observant of the larger environment, and bring a thoughtful perspective to meeting our clients' needs.
Company Snapshots