The Alliance Group
The Alliance Group
The Alliance Group was founded in 2012 as our original brand, Alliance Executive Search. What followed was rapid growth into Interim Staffing and Client Advisory. We've rebranded as The Alliance Group to reflect our continued growth, and the Alliance family of companies now represents over 100 Recruiting, Client Advisory, and Interim Finance and IT professionals.
Purpose
To deliver best-in-class human capital and critical project solutions for our clients, expand career opportunities for our candidates, and provide personal, professional, and financial growth for our people.
Vision
Our vision is to be a national powerhouse in staffing, search, and advisory services.
Mission
Delivering best-in-class human capital and critical project solutions to today's CFO and CIO is our mission.
Additional Culture Details
We're a team of collaborative, bold, fun, agile, and incredibly capable people. Our goal is to provide an environment where our employee's success is aligned with our client's and candidates' success.
Values
Intergrity

Here at The Alliance Group we hold ourselves to a high standard of integrity in all the work we do with our candidates, clients and employees. Without integrity, The Alliance Group would not be the strong team we are today, it truly is at the heart of everything we do.
What employees are saying
I am able to do work that challenges me, but provides a work life balance that I did not have in my career prior to joining alliance.
I'm trusted to get my work done and rewarded for my wins. If I'm struggling, there is encouragement to get back to my full potential instead of condemning feedback. I get to meet with impressive and successful individuals locally in the industry and have an opportunity to always be learning from those around me
Alliance offers flexibility, competitive pay, interesting assignments and growth opportunities.
Management/Partners work efficiently to find great engagement opportunities; they empower employees to do their best, and recognize them immediately in several ways.
I work with a group of amazing people who genuinely care about me. I get the opportunity to work on a variety of really interesting clients, all while maintaining a 40 hour work week and great work life balance.
The people are outstanding, the pay is good, and I am encouraged to have a strong work life balance.
I am able to have the flexibility I want and require in my personal life, while still being able to thrive in my position within the company. I enjoy serving our clients and working to solve their problems, and the Alliance Group pays extremely well in the marketplace. Since they are so well connected with the market, they understand what it takes to keep and retain their own talent, and as a result, they have created a warm and welcoming atmosphere that continues to not only attract more individuals to the company, but also keep those already onboard continually engaged in the mission.
Company Snapshots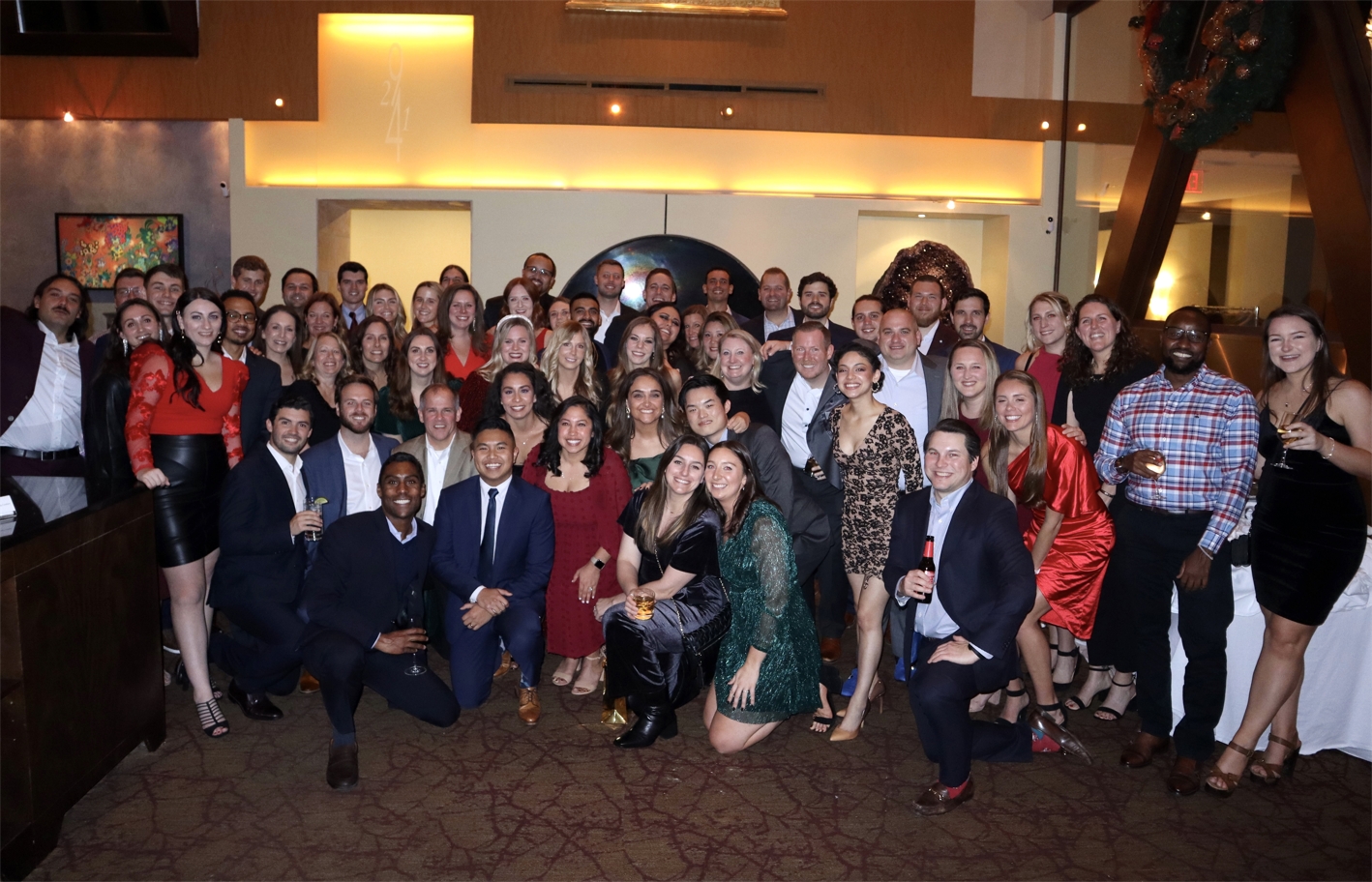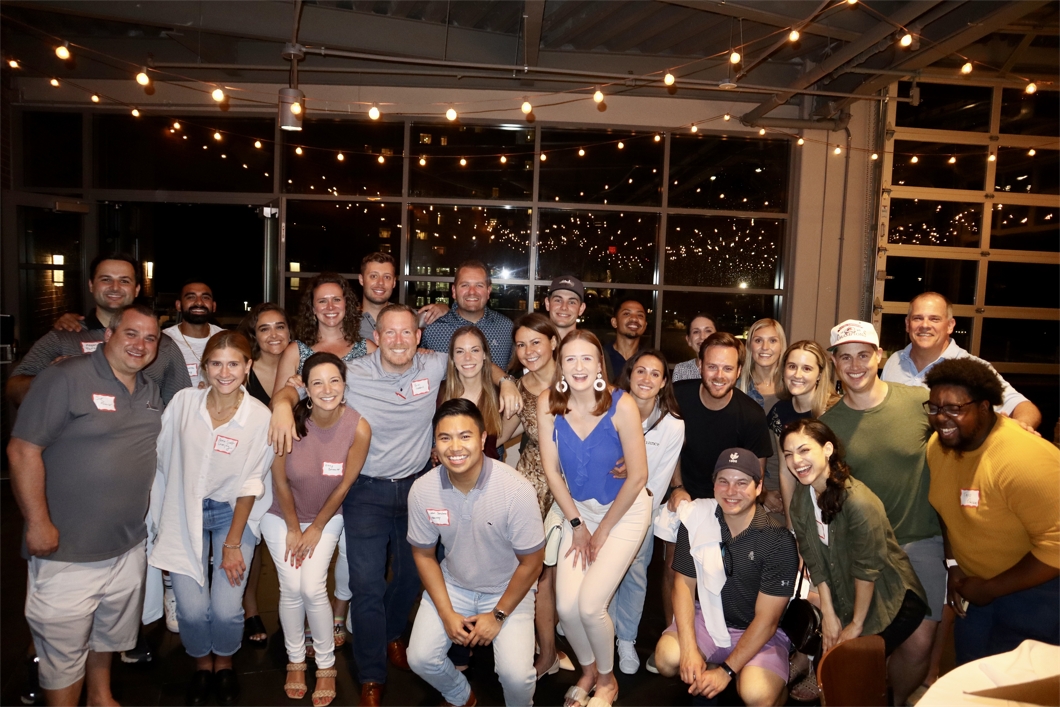 We're Hiring!