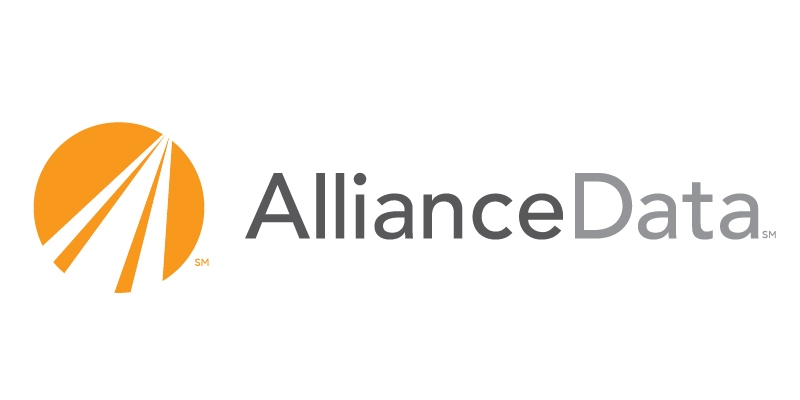 Alliance Data
Alliance Data
Based in Columbus, Ohio, Alliance Data's card services business develops market-leading private label, co-brand, and business credit card programs for many of the world's most recognizable brands. Through our branded credit programs, we help build more profitable relationships between our partners and their cardmembers, and drive lasting loyalty.
        
Using the industry's most comprehensive and predictive data set, advanced analytics, and broad-reaching capabilities, Alliance Data's card services business has been helping partners increase sales and provide greater value to their cardmembers since 1986. We are proud to be part of the Alliance Data enterprise (NYSE: ADS), an S&P 500, FORTUNE 500 and FORTUNE 100 Best Companies to Work For company headquartered in Plano, Texas. To learn more, visit KnowMoreSellMore.com, follow us on Twitter @Know_SellMore, and connect with us on LinkedIn at Alliance Data card services.
Vision
Our expertise and exceptional delivery make us the only marketing and loyalty partner brands need.
Mission
We harness the power of data-driven insights and credit expertise to deliver more customers, greater top-line sales, more impactful credit programs and enduring customer loyalty for our brand partners.