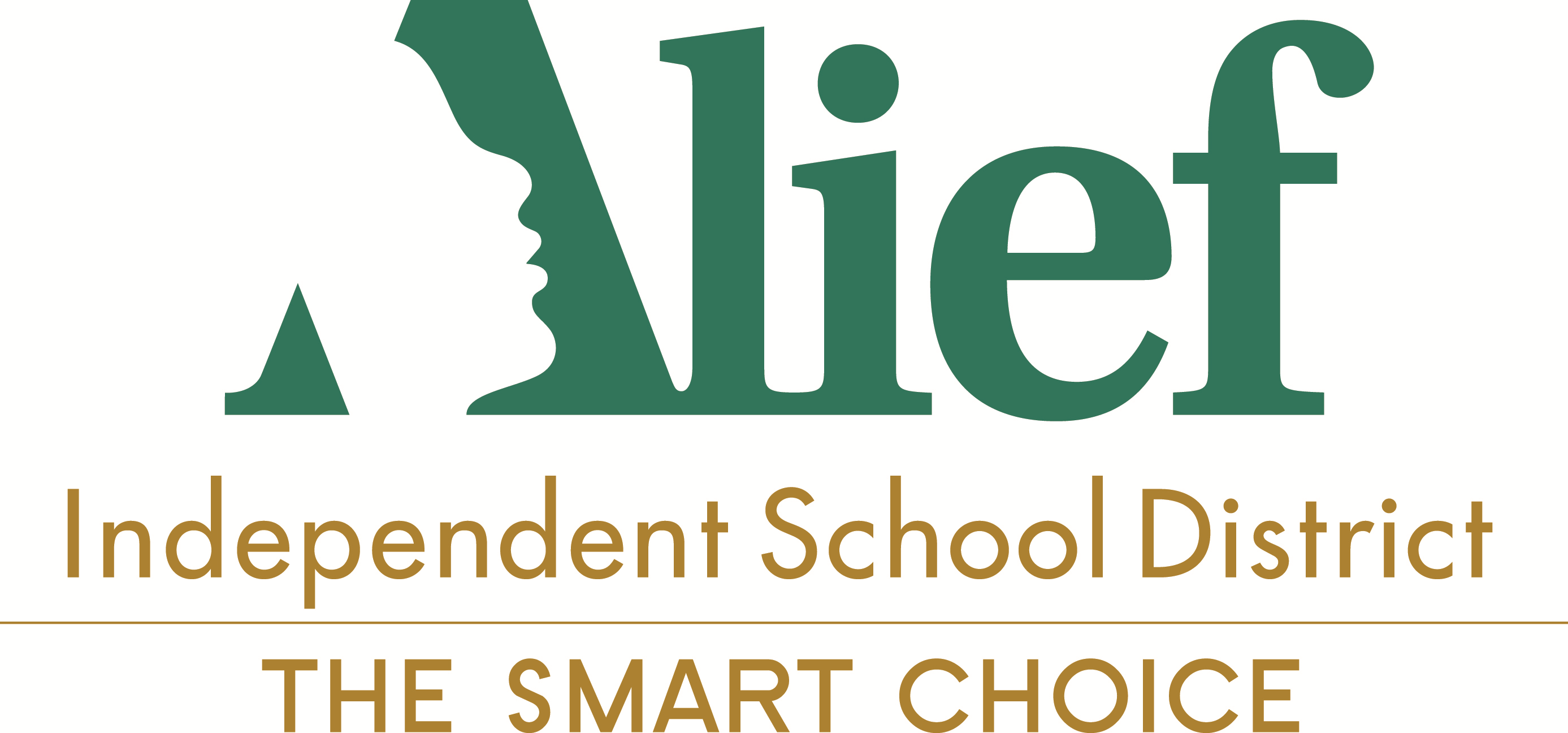 Alief ISD
Alief ISD
Alief ISD is a high performing, comprehensive K-12 public school district serving approximately 47,000 students at 45 campuses.
Purpose
Alief ISD strives to provide college, career and military readiness for more than 46,000 students in a very diverse school district in southwest Houston.
Vision
Alief ISD strives to give students from all backgrounds a chance to succeed. Alief is an extremely diverse school district with more than 82 languages spoken in our schools.
Mission
Preparing students for tomorrow, caring for them today
Additional Culture Details
Employees from all backgrounds come together to do what's best for students. #OneAlief