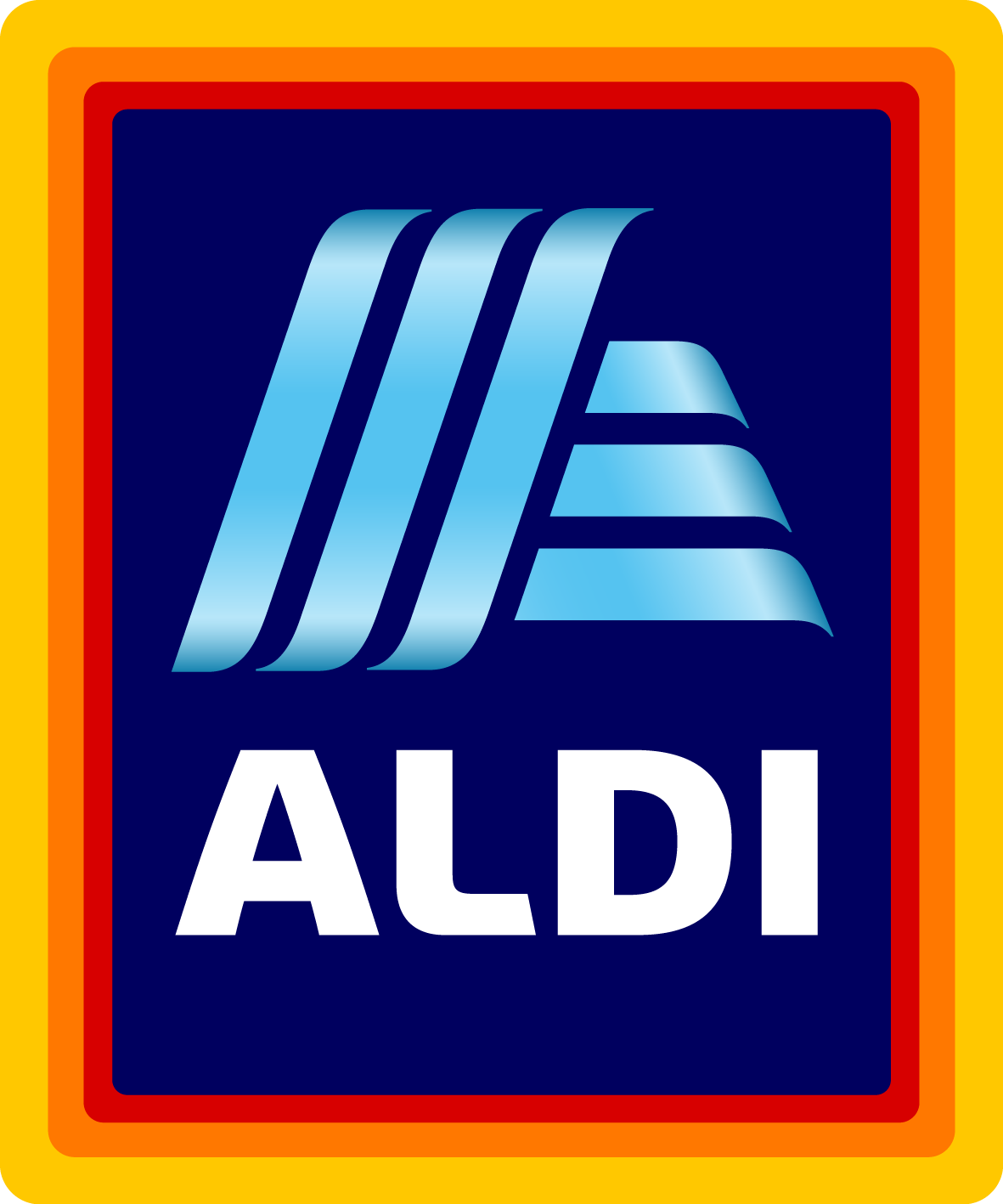 ALDI
ALDI
As one of America's favorite grocers, we believe in offering value and quality in everything we do. For our 50+ million monthly customers, that means providing the best products at the lowest possible prices. For our employees, it means giving them more, including industry-leading wages, a great work environment and comprehensive benefits. Don't just take it from us. In 2022, Forbes named ALDI one of the country's Best Large Employers, as well as a Best Employer for New Grads. We've also been named a National Top Workplace by Energage for 6 years in a row.

ALDI operates over 2,100 stores across 38 states. That's just the start. We're growing faster than ever before. In fact, ALDI is one of the fastest-growing retailers in the nation & we are charting an aggressive growth course to become the third-largest U.S. grocery retailer by store count by the end of 2022. That means more opportunities for you to join our award-winning store, warehouse, office & executive teams.
Purpose
Our Core Purpose: We exist to offer the best value for our customers.
Additional Culture Details
Our culture is based on empowering all of our people to achieve remarkable things, always improving as individuals and as a team, working together for our customers and for our community. At the cornerstone of this, you'll find the ALDI Management System (the AMS). This gives us a structure for cooperation and for working together. The AMS is comprised of four components: Leadership, Responsibility, Communication and Teamwork.
Values
Consistency

Leads to reliability. We mean what we say. We are consistent in our dealings with people, product, price and all other aspects of our day-to-day professional life.