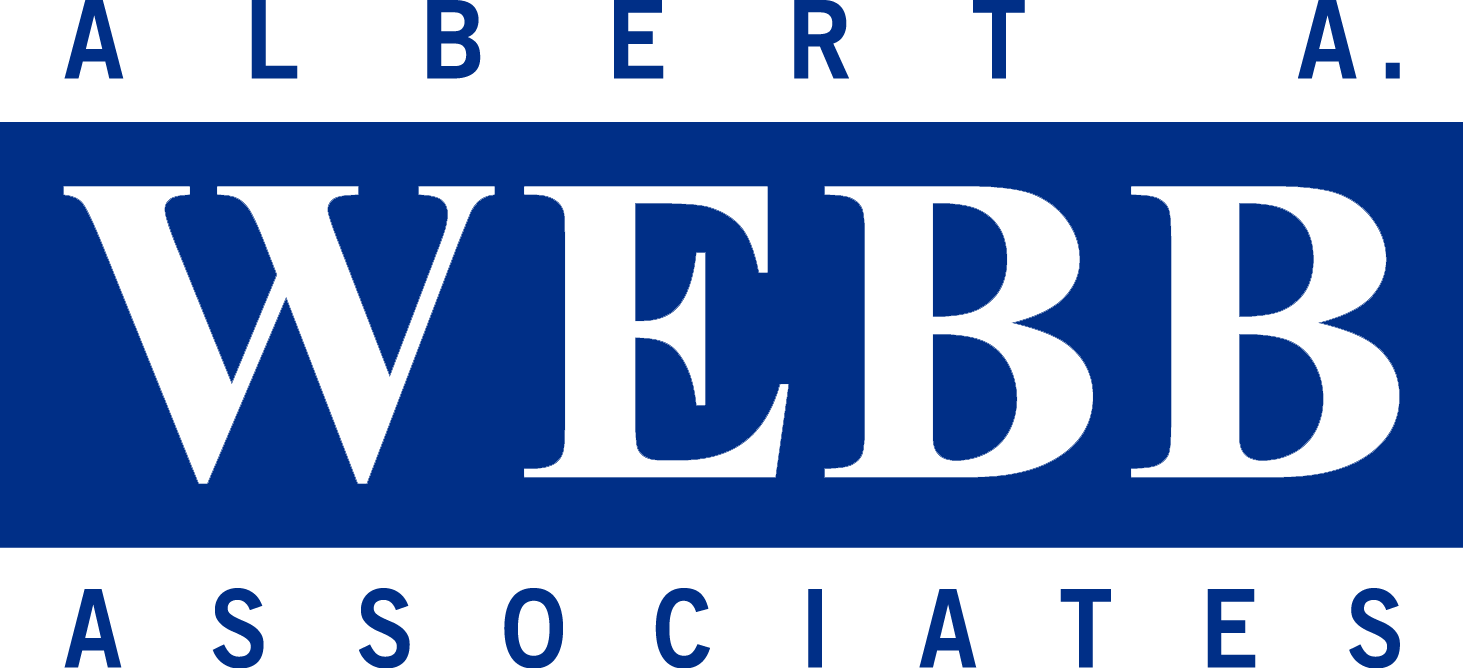 Albert A. Webb Associates
Albert A. Webb Associates
Albert A. Webb Associates (WEBB) has consistently provided civil engineering and planning services to public and private sector clients throughout Inland Southern California since 1945. We have the in-house expertise to address the needs of cities, water and special districts, counties, regional agencies, municipal finance agencies, residential developers, commercial/industrial developers, and our partner firms within the industry. WEBB offers a broad range of services to meet the objectives of our clients which includes land development engineering, water resources engineering, traffic & transportation engineering, planning & environmental services, municipal finance services, construction management & inspection services, land survey & mapping services, and landscape architecture services.
Vision
Our vision is to be the premier consulting firm to improve quality of life in the communities we serve.
Mission
Our mission is to provide outstanding civil engineering, planning, and related consulting services through strong project management and quality work, with a diverse and inclusive team of experts dedicated to professional responsibility. We will embrace our clients' needs with an unwavering commitment to their success.
Additional Culture Details
At WEBB, our associates have opportunities to work on interesting, challenging projects. Our culture is committed to professional growth and pathways to leadership through career advancement. As an associate, you can have daily contact with Senior and Principal level leaders in a variety of disciplines to help mentor you and refine your skills. Due to our diversity of services, size and regional based approach, associates are not "pigeon holed" into one area or discipline. We are constantly striving to better our culture.
Values
Excellence

Commitment to Quality, Client Satisfaction, and Firm Goals.