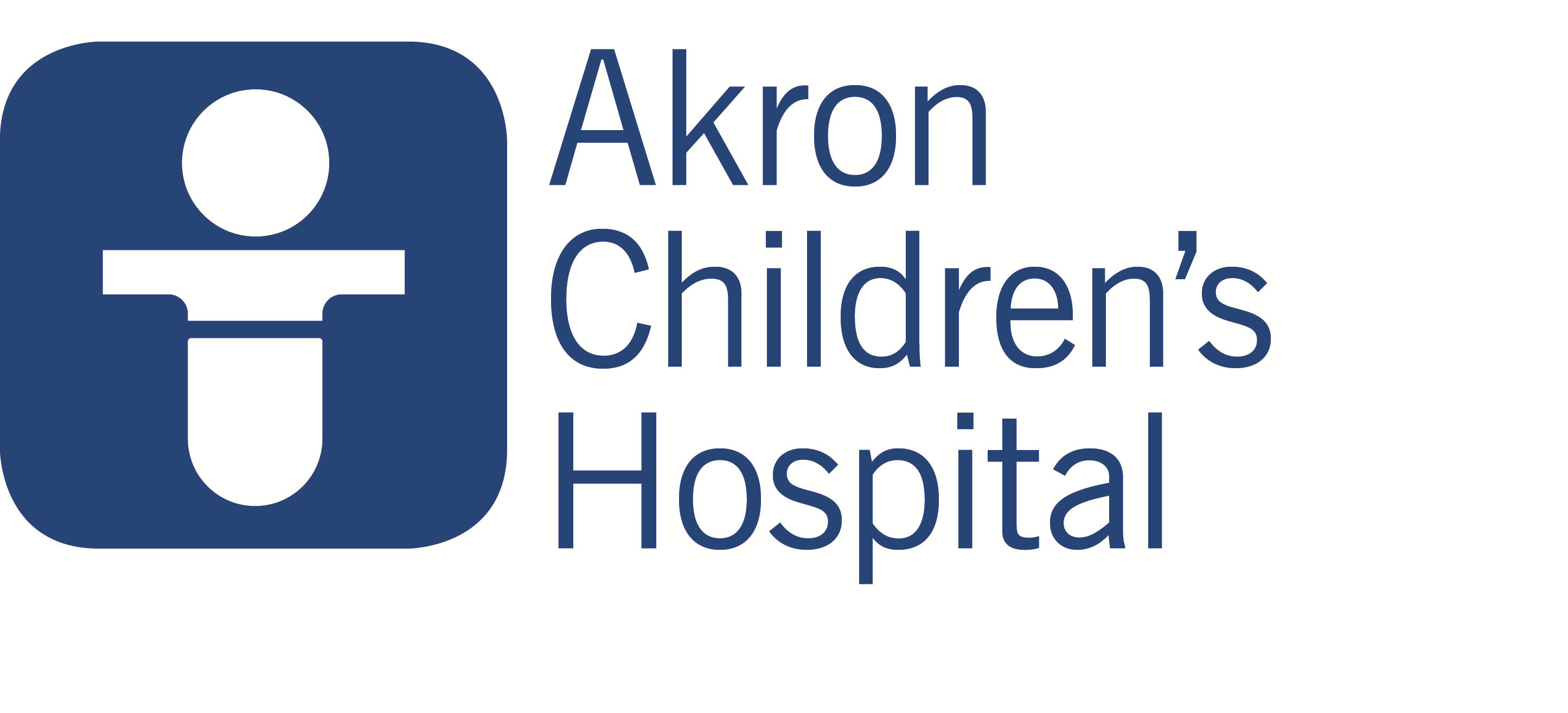 Akron Children's Hospital
Akron Children's Hospital
The minute you walk into Akron Children's Hospital, you can sense that people here love what they do. Here, careers feel different because our work makes a difference in children's lives. From our two hospital campuses to our health centers and primary care locations across Ohio, the sights & sounds are all about one thing: the children. Our passion is felt every day in the way people care at every level. Akron Children's has a strong commitment to outstanding patient care & also to its employees.

Since 1890, we've pledged to serve the children and families of our communities. That promise of care has evolved into multiple specialties, programs & services. We are now the largest pediatric health care system in Northern Ohio & one of the fastest growing in the U.S. Though we have grown, our mission, vision & promises remain at the heart of everything we do.

Our promises:
•    Treat every child as we would our own.
•    Treat others as they would like to be treated.
•    Turn no child away
Purpose
Independent pediatric hospital providing service to children and families at two hospital campuses in northeast Ohio and 90 urgent, primary and specialty care locations.
Vision
Akron Children's Hospital is committed to remaining an independent, community governed, integrated pediatric health care system. Akron Children's will be the region's pre-eminent provider, and a preferred collaborative partner, for high-quality and efficient pediatric care.​
Mission
Akron Children's Hospital is dedicated to improving the health of children through outstanding quality patient care, education, advocacy, community service, and discovery.
Additional Culture Details
Akron Children's Hospital is ranked among the best children's hospitals by U.S. News & World Report, but it's our compassionate approach to treatment that makes us truly exceptional. Since our founding in 1890, we have held fast to three promises:
1. Treat others as we would like to be treated.
2. Treat every child as we would our own.
3. Turn no child away for any reason.
Values
Professionalism

Holds self to a standard of high quality work; Dresses in a way that inspires trust and confidence in Children's patients and families; Is courteous, helpful, and professional when using the telephone; Responds to the requests of others as quickly as possible; Protects the confidentiality of professional and personal information
Employees
6,651 US Employees
Industry
Hospitals & Health Systems
We're Hiring!
Company Snapshots