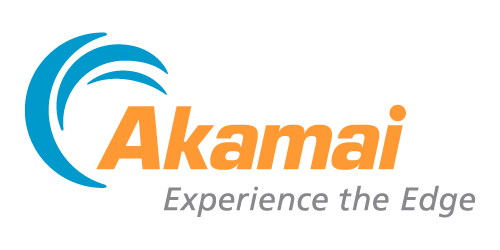 Akamai Technologies, Inc.
Akamai Technologies, Inc.
Akamai® is the leading provider of cloud services for delivering, optimizing and securing online content and business applications. At the core of the Company's solutions is the Akamai Intelligent Platform™ providing extensive reach, coupled with unmatched reliability, security, visibility and expertise. Akamai removes the complexities of connecting the increasingly mobile world, supporting 24/7 consumer demand, and enabling enterprises to securely leverage the cloud.
If you use the Internet to shop, download music, check for news, book a flight, upgrade software, or to consume movies, sports or online games, you've probably used Akamai's services without even knowing it.
Having pioneered the Internet content delivery market over one decade ago, Akamai's approach remains unique to this day. Leveraging the expertise gained from working with thousands of the world's most recognized brands across diverse industries, Akamai has transformed the Internet from a chaotic place with unpredictable performance and scale into a secure, reliable and cost-effective platform.
Purpose
Akamai makes digital experiences fast, intelligent, and secure for the world's largest companies.
Vision
We enable a connected world of imagined potential through the power of the Akamai Edge.
Mission
We make digital experiences fast, intelligent, and secure.
Values
Customers First

We put our customers at the forefront of everything we do. Their success is our success.
Awards
Top Workplaces Regional Awards