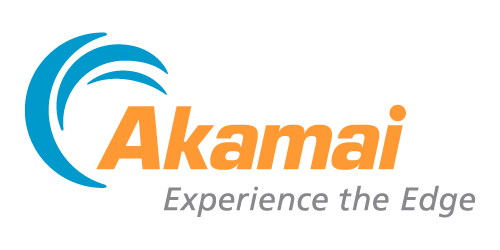 Akamai Technologies, Inc.
Akamai Technologies, Inc.
Akamai powers and protects life online. Every day, billions of people connect to their favorite brands to live, work, and play online. The biggest, most innovative companies worldwide trust Akamai to protect and deliver these digital experiences. With the world's largest edge platform, Akamai makes more possible through its scale, capacity, reach, and visibility into what's happening on the internet. It keeps apps, code, and experiences closer to users than anyone — and threats farther away. Akamai's security, content delivery, and edge compute solutions are backed by hundreds of frontline experts 24/7/365. For every digital experience our customers can dream up, Akamai is ready to bring it to life. See how at www.akamai.com, blogs.akamai.com, or follow Akamai Technologies on Twitter and LinkedIn.
Purpose
We make life better for billions of people, billions of times a day.
Mission
We power and protect life online.
Values
Customers First

We put our customers at the forefront of everything we do. Their success is our success.