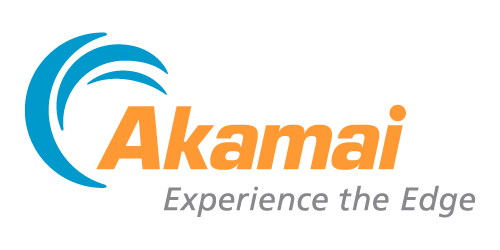 Akamai Technologies, Inc.
Akamai Technologies, Inc.
Akamai powers and protects life online. Every moment, billions of people, all over the world, are using the internet to shop, play games, look after finances, learn remotely, share videos, connect across the world, and so much more. These life-shaping digital experiences wouldn't be possible without Akamai.

With the world's most distributed compute platform — from cloud to edge — we make it easy for businesses to develop and run applications, while we keep experiences closer to users and threats farther away. That's why innovative companies worldwide choose Akamai to build, deliver, and secure their digital experiences. Everything we do serves our mission to power and protect life online. It's an extraordinary mission, and our global teams achieve it by solving the toughest challenges, turning the impossible into the possible. See how at www.akamai.com and follow us on social media.
Purpose
We make life better for billions of people, billions of times a day.
Mission
We power and protect life online.
Values
Customers First

We put our customers at the forefront of everything we do. Their success is our success.
Company Snapshots