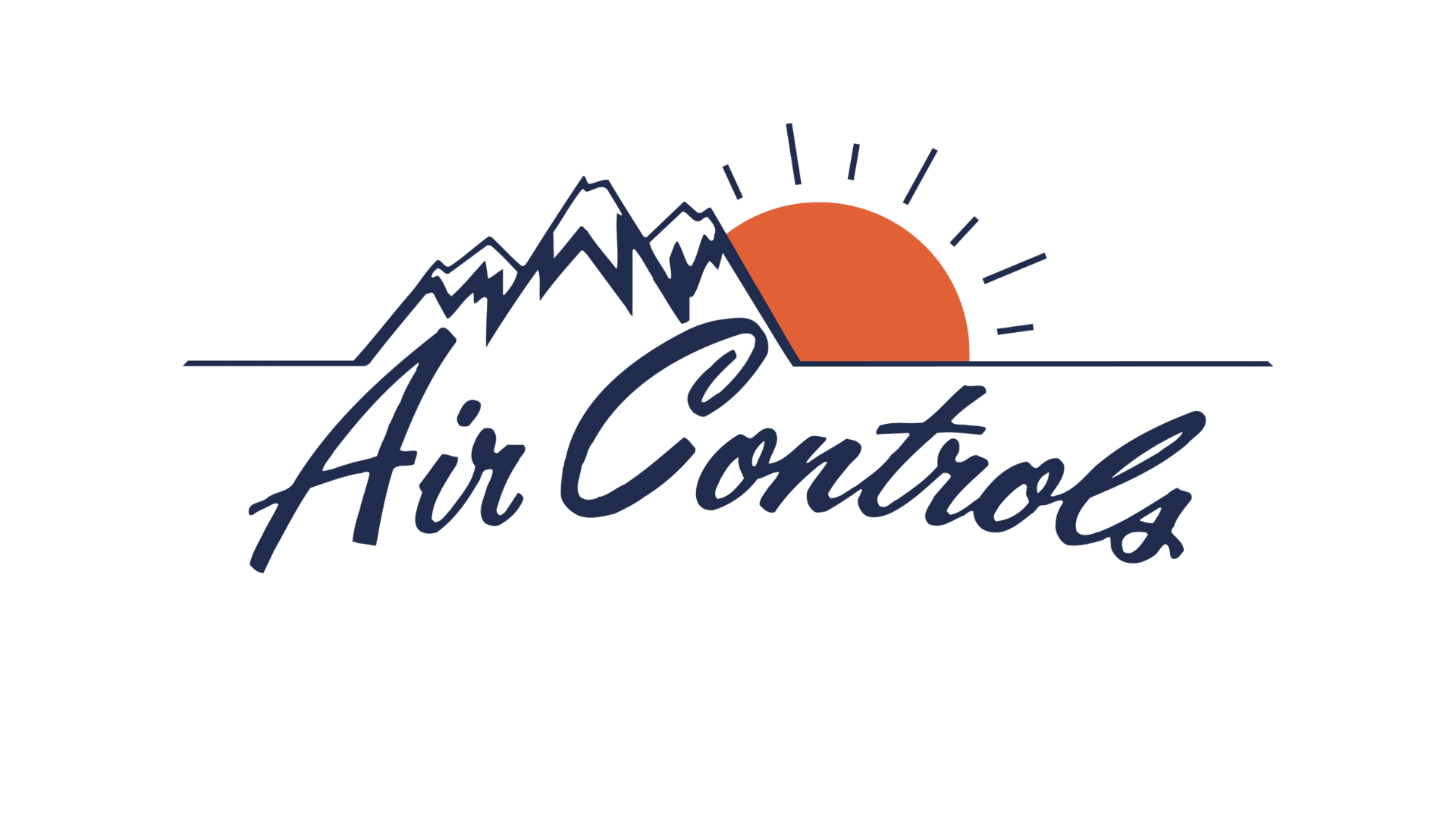 Air Controls - Billings
Air Controls - Billings
Air Controls is a family ran HVAC, Refrigeration, Plumbing, and Stainless Steel operation in Billings, MT. We started as a small operation ran from a garage focuses on residential heating and cooling. Over the years we have grown to become a leader in the commercial HVAC and Refrigeration world. We take pride in our work and never settler for being good enough - we are always looking for new technology and ways to be more efficient for our customers. Our team members know how important customer relationships are and they operate with a customer first attitude.
Purpose
At Air Controls, we are a family-owned business proud to be one of Montana's premier HVAC, refrigeration, stainless steel, and plumbing companies. We have been in the business of taking care of our customers for 50 years. One of our many keys to successfully servicing our customers is taking care of our staff. We are committed to operating with integrity and to setting our hard-working team up for success.
Additional Culture Details
The Air Controls team is truly a family, whenever there is a need or a request- everyone steps up to help. Whether is be helping look for lost dogs, supporting kids fundraiser, helping with complicated issues on jobsites, or sending well wishes when someone is ill, you name it and this team is ready to jump into action.
Values
Pride

We take pride in our work. Our team will always go the extra mile to make sure the end result has the highest value. Our team proudly wears the Air Controls even outside of their working hours. We are all proud to be a part of the Air Controls family and everything it represents.
Company Snapshots