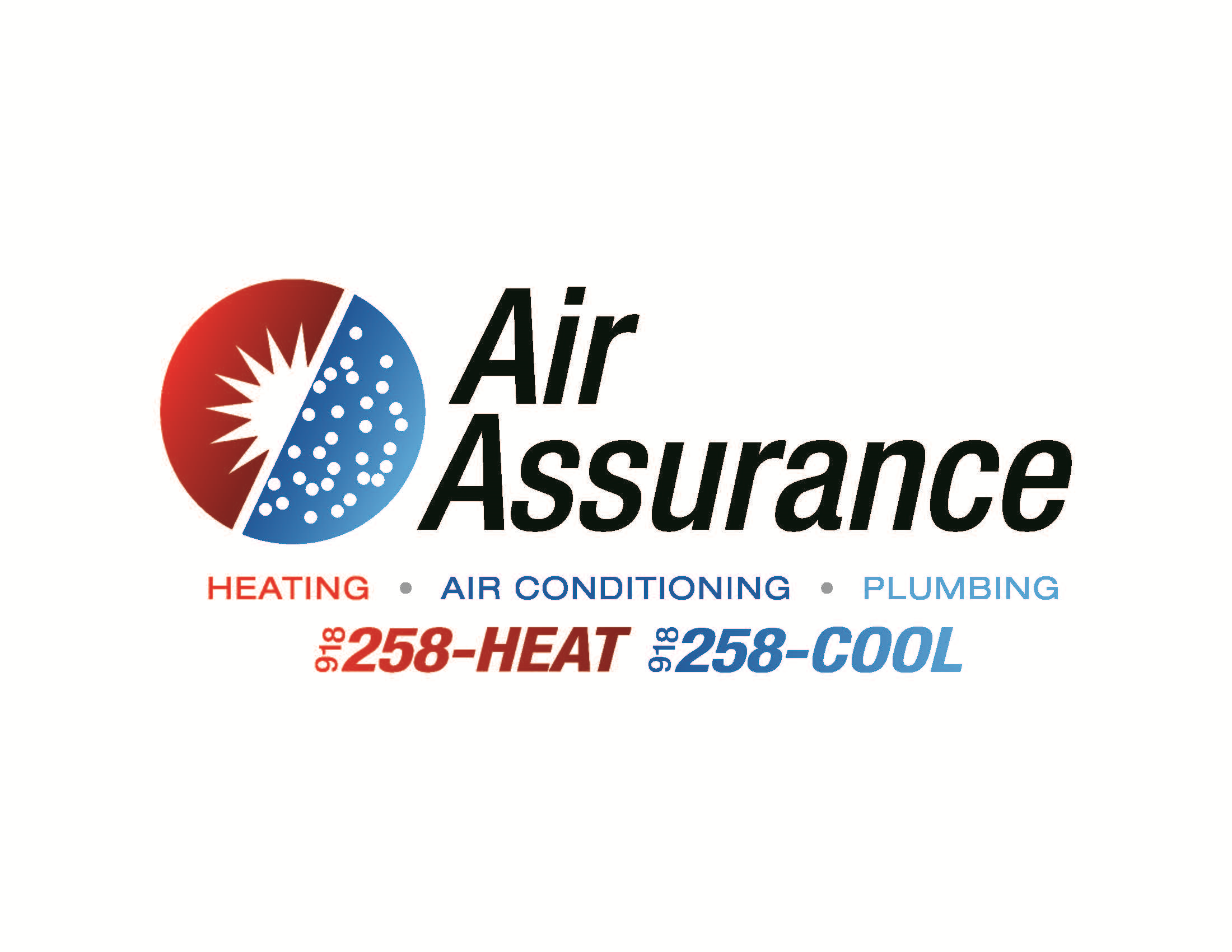 Air Assurance Company
Air Assurance Company
Commercial and Residential Heating, Cooling, Ventilation & Plumbing Repair, Service, and Replacement. Air Assurance provides comfort, indoor environmental solutions, and plumbing services throughout the Tulsa metro area.
Purpose
To provide the best solutions to our community for Heating, Air conditioning, and Plumbing
Vision
The leading trusted provider of indoor environmental and comfort solutions to homes and business in the Tulsa Metro Area.
Mission
Helping our customers live and work in a safe and comfortable environment
Additional Culture Details
Core Values are important to us all - T for True Integrity, R for Respect & Readily Accepts Change, U for Unsurpassed Excellence, S for Safety , Sales and Service and T for Teamwork & Training
Values
TRUST

T for True Integrity, R for Respect & Readily Accepts Change, U for Unsurpassed Excellence, S for Safety, sales and service and T for Teamwork & Training