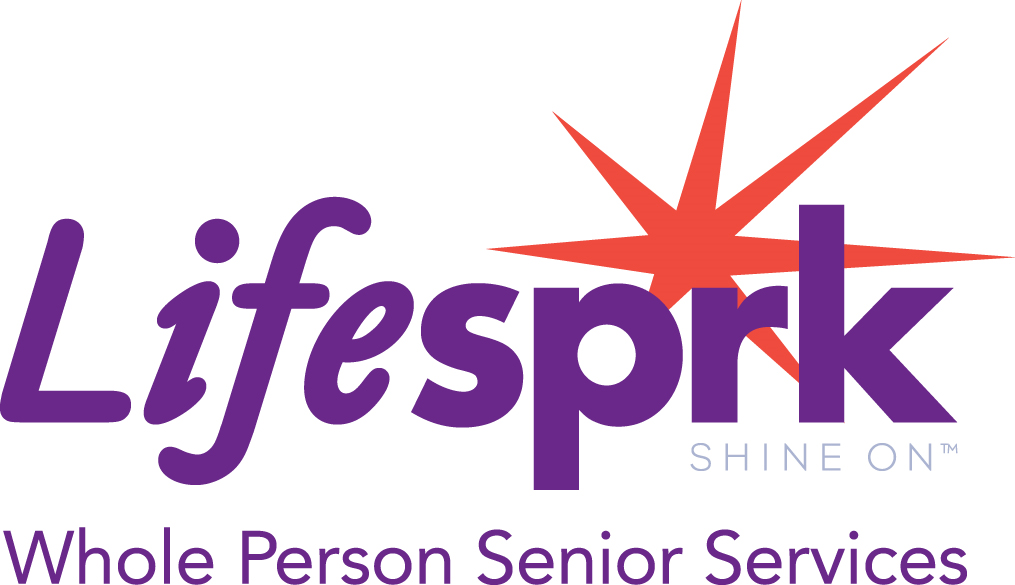 Lifesprk
Lifesprk Overview
Lifesprk is for those who chose to stay in control and refuse to retire on life. Lifesprk goes beyond traditional home care to deliver a whole person approach for all aspects of wellbeing. Whether it's short- or long-term care or just preventing the need for care, Lifesprk's approach dramatically reduces ER and hospital visits, translating into significantly lower long-term costs for clients and improved wellbeing.

Lifesprk's dedicated experts created their Lifesprk Experience™ - a whole person senior care solution that is personalized to address the uniqueness of each individual. Life Care Managers (nurses) combine compassionate care with proven practices to become trusted advocates for everything you need:
•    Life Care Management (nurses)
•    Private-pay home care – RNs, LPNs, home health aides, live-ins, homemakers, companion
•    Medicare-certified home health – skilled nursing and therapy
•    Housing Solutions – free personalized search and placement services

Call for a free consultation: 952-345-0919.
Purpose
Change the experience for seniors
Vision
create a whole person model, going beyond traditional home care to help people live the healthiest, most independent life possible – something he calls living a 'sparked life.'
Mission
Our whole person senior services company is designed to spark lives and help people age magnificently.
Additional Culture Details
Lifesprk's mission of sparking lives starts with our people. We know from experience that employees who aren't engaged or don't believe in the mission of our company can't share their passion with each other or our clients. If that doesn't happen, our clients' lives can't be sparked, and neither can our team's. At Lifesprk, we devote just as much time nurturing our team as we do nurturing our clients, strategic partners and referral sources.
Awards
Top Workplaces Regional Awards