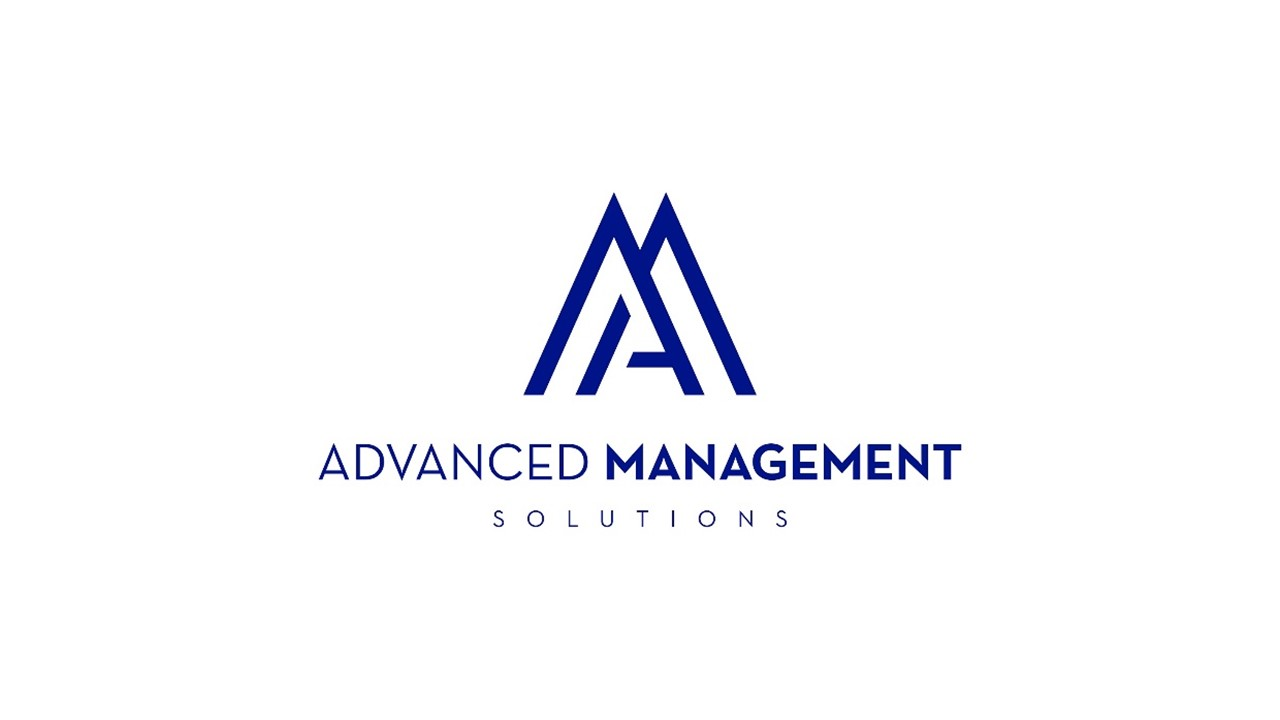 Advanced Management Solutions
Advanced Management Solutions
We believe healthcare is profoundly human, and as such, patients should always come first. At Advanced Urology, we are committed to giving our patients the best experience possible by focusing on innovative treatments, exceptional service and superior outcomes. Our highly skilled medical professionals work within our own state-of-the-art facilities where we are dedicated to making our patients feel comfortable and valued. Our patients are our highest priority, and we pride ourselves on offering exceptional care and service.
Purpose
Advanced Health System is an amazing organization with the singular mission of revolutionizing health care. Our goal is to improve quality, maximize outcomes, and reduce cost through a patient centered outpatient care model. We have amazing people, innovative solutions, and best in class outcomes. We are innovative and have a common dream of changing healthcare for the better. Advanced Health System is the parent brand to nine amazing health care companies. At the core is Advanced Management Solutions, a full service physician practice and surgery center management company. An additional subsidiary, Advanced Experience delivers drastically lower site of service costs to payers and patients with a unique ability to improve outcomes, quality, and reduce cost. Advanced Urology and Advanced Gynecology collectively are a 45 provider state of the art practice delivering amazing outcomes and personalized service to patients in metro Atlanta. We have an awesome value proposition to patient and payers.
Vision
We advance healthcare by aligning patients, providers and payers.
Mission
Our mission is to better human lives through personalized healthcare and innovation.
Additional Culture Details
Our employees have a voice here:
- They voted on our Mission, Vision, and Values
- They voted on the scrubs redesign
- We call them to check in at 30, 60, and 90 days after hire

We are family oriented and care about each other.

We celebrate all of our employees at our Advanced Healthcare Week yearly.

We have the Advanced Appreciation Program where peers recognize each other monthly. We have had an average of over 100 recognitions a month since it's launch.
Values
People

Our people are the core of who we are. We are committed to teamwork and fostering an authentic family spirit. We hire and develop the best and embrace each other's resourcefulness, resilience, and dedication.