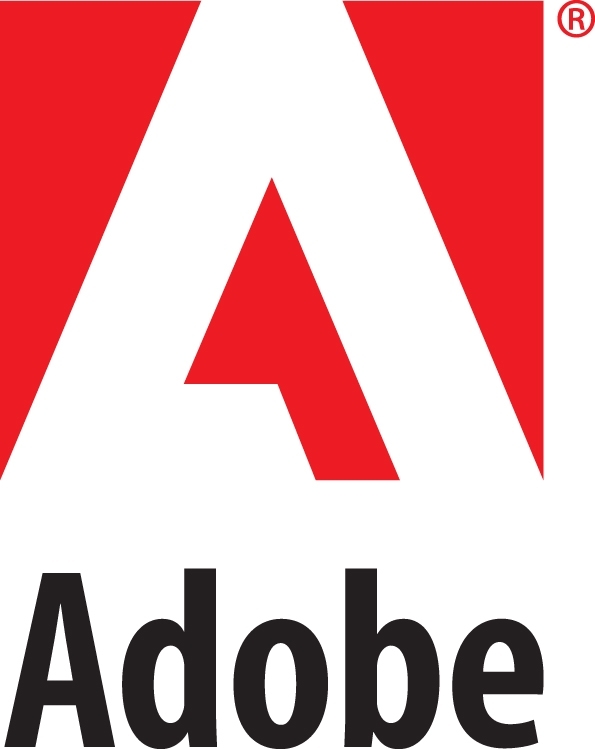 Adobe
Adobe
Adobe is changing the world through digital experiences. We harness our creative DNA not only to enable the creation of beautiful and powerful images, videos, and apps, but also to reinvent how companies interact with their customers across every digital channel and screen.

Our digital media and digital marketing solutions empower businesses to make, manage, measure, and monetize content. At Vanity Fair, Martha Stewart Living, and other leading publications, for example, our creative software is used to develop compelling, interactive content delivered in print, online, and on tablets. At the same time, industry leaders such as Sony, U.S. Bank, and Caesar's Entertainment are turning to Adobe digital marketing solutions to maximize their sales in a multichannel, multiscreen world.

Adobe has been a pioneer and innovator throughout its history and is recognized as one of the Top 100 Best Global Brands according to Interbrand.
Company Snapshots