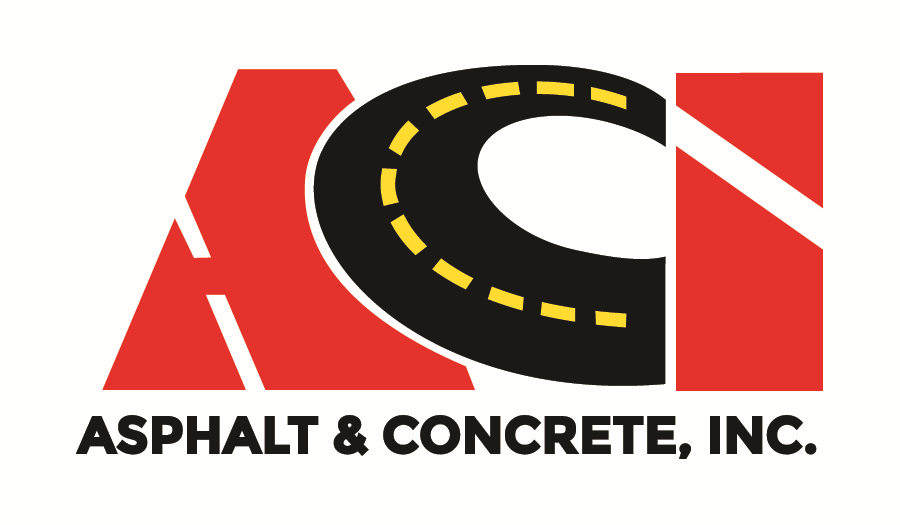 ACI Asphalt & Concrete. Inc.
ACI Asphalt & Concrete. Inc.
ACI, a multi-million dollar company, leads in providing complete parking lot management solutions to commercial and industrial properties regionally. ACI services include, but not limited to: Asphalt patching, asphalt reconstruction, asphalt resurfacing, sealcoating, crack sealing, concrete maintenance: including installation and repair of concrete curbs, walks, and pads; storm sewer repair and installation, lot marking, and green paving solutions. ACI as a company strives to exceed customer, industry and employee expectations.