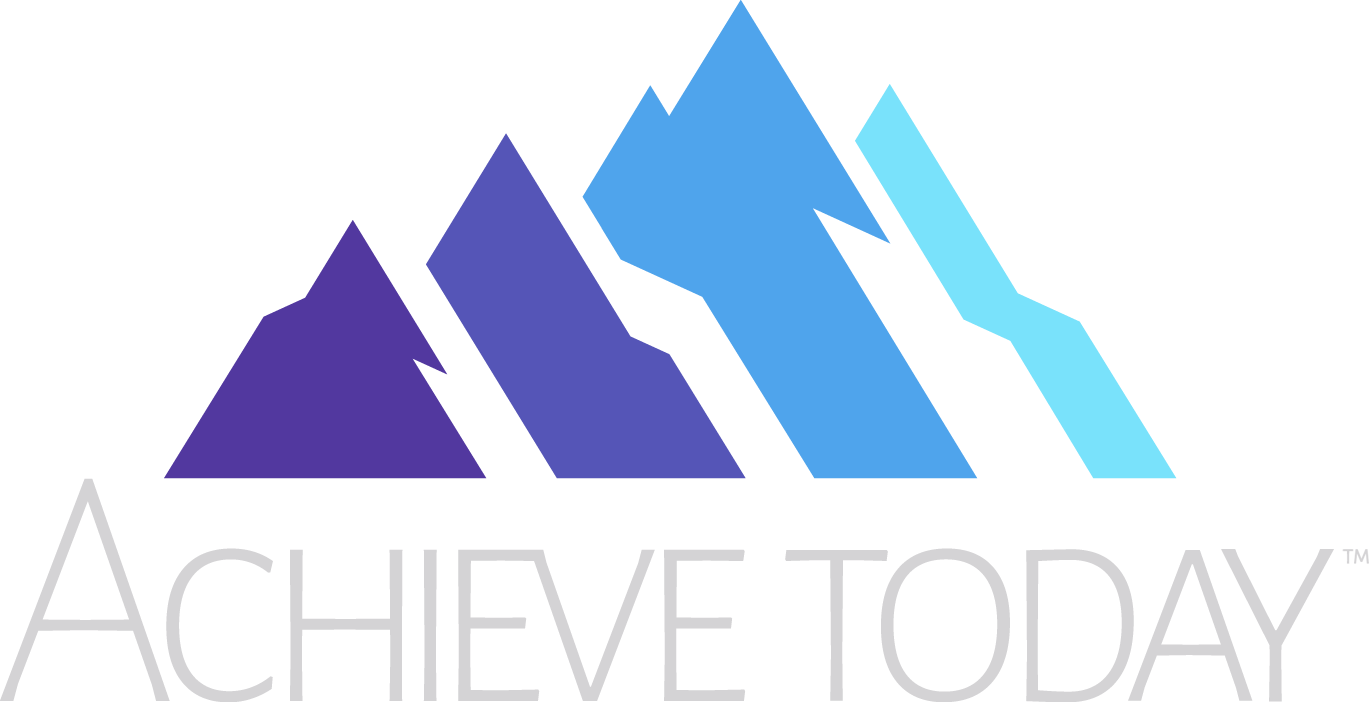 Achieve Today
Achieve Today
Achieve Today's mission is to help people achieve higher levels of success and ultimate happiness. We do this through one-on-one coaching, an immersive online learning platform, and advanced AI technology that customizes our education to the individual's needs. Our focus is in the learning and development space specifically relating to an individual's habits and beliefs.
Purpose
To help individuals reach their potential through our innovative and inspiring training and development programs.
Mission
To provide quality learning experiences that help people better themselves and the lives of others.
Additional Culture Details
Achieve Today is a leading technology company that uses software to make people happy. We embrace the human spirit and recognize it is the driving force behind business and culture.